It is no surprise that the use of mobile phones by internet users have grown hugely in recent years.
This spike in the use of smartphones as seen the global sales of smartphones totalling 349 million units in the first quarter of 2016 alone. This is a 3.9% increase from the previous year.
With smartphones becoming more intuitive, functional and sophisticated they are now much more capable of delivering what the internet user wants in the most convenient method.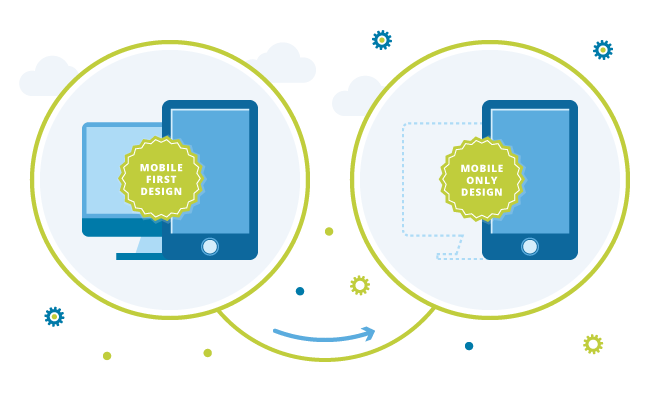 This increased use of using smartphones for browsing and purchasing services and products online has seen many companies seek a mobile first approach to their website and ongoing online marketing.
Whilst these companies had the right idea and took the right step to benefit from this surge in mobile use, the use of mobiles has grown even further to the extent that many are now advocating a mobile only approach to website design and online marketing.
For example, Google has just announced its mobile first index which priorities mobile friendly websites and mobile content in its rankings. You can read more about this announcement in our blog: 'Google's Mobile First Index: What, Where and How?'
Taking a mobile only approach does not mean just the continuation of creating mobile friendly websites and content; it is much more than this. Taking a mobile only approach means creating a tailored shopping and browsing experience for the user on their smartphone.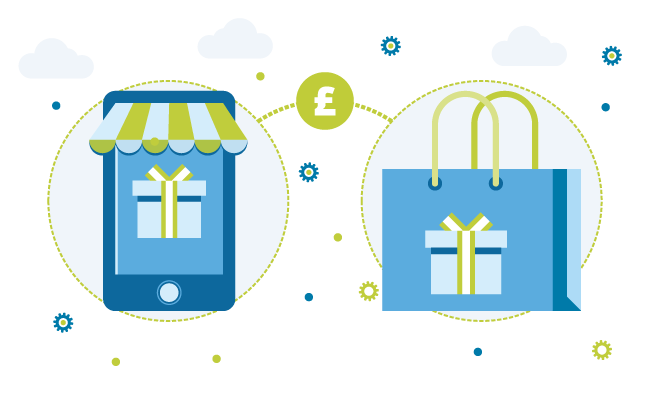 Applications and their use on mobiles are also increasing in use. eCommerce users now expect to see an app version of an online shop and are happy to use them if they are frequent customers of the brand/store. These applications are fantastic for targeting marketing campaigns and making the purchasing process much faster.
To ensure that your business remains competitive in a fast changing and technologically evolving market it is important that you stay abreast of the changes and act to adopt new techniques.
Your online marketing strategy should have a very clear mobile approach. Not having this focus in your online marketing will hinder your company and brand's ability to gain new customers and keep existing ones.
To take a forward-looking approach to your online marketing and website, contact the team here at ExtraDigital today on 01227 68 68 98 and we can discuss your future.