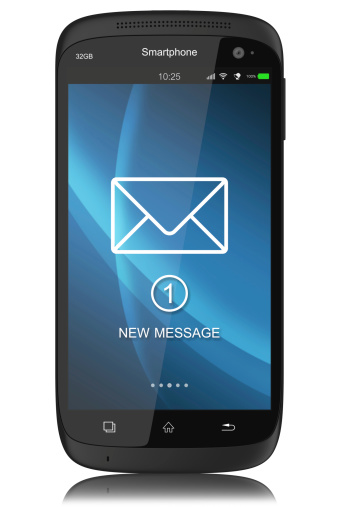 I was surprised to read in a recent report that more than half of UK businesses have a no strategy or at best a very basic one when it comes to email marketing and mobiles.
The Email Marketing Industry Census 2014 from Econsultancy and Adestra is based on a survey of more than 1,100 respondents. It looks at the amount and type of email marketing carried out by organisations, the way that email marketing is conducted and issues affecting the industry.
Why you should consider Mobile
In the UK more than half of all adults have a smartphone and one of the main daily activities they use it for is to check email. I know from my own behaviour that I will check my email and social on my phone several times a day.
When it comes to email marketing ignoring mobile just isn't an option.
Mobile email marketing
Successful email marketing is a challenge, but adapting to mobile is not as hard as you may think.
Simple Template - Mobile screens are much smaller than a laptop so you need to adapt you template so that your email looks good on both. Keep a simple layout and be sure to test any changes on both mobiles and laptops.
Also remember while a laptop screen is in landscape mobile users tend to prefer to view emails in portrait format so your layout needs to work well for both.
If you have an existing template start by testing it on a mobile screen. Assess the template on how it looks, how easy it is to read through and if the key messages and calls to action are clearly visible.
Once you know your weak areas you can work on improvements.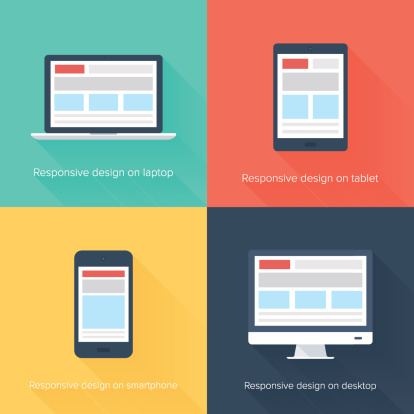 Avoid Text Heavy - If you've been sending emails with lots of text copy now is the time to stop. Text line length is shorter on mobiles and to get the same length as a laptop the text has to be made incredible small. It's much better to reduce the text length as no one wants to scroll through a long article on a mobile.
Try to keep on point and give information in a concise way, remember you can give the reader a link the full article on your website rather than try to cram it into your email.
Break Up Text - As well as keeping you text short try using bullet points and subheadings to help make text easier to read on smaller devices like mobiles.
Make sure you clearly define different content in your email so It's easy for a reader to scan for what might interests them.
Highly Visible Calls to Action - Make sure your calls to action are placed where mobile users can easily see them and that they are again short and to the point.
It's always good to put links and calls to action on a new line so that they standout from your copy.
Use Images - Don't be afraid to use images yes some people will prefer a text based email and some won't automatically download images, but a good layout and emailer system with text options will take care of this.
Images are so important and remember one great image can convey 100 words in a fraction of the space. Use images of a suitable size and detail to support you text and bring more interest to your communications will really help you reach both mobile and laptop readers.
By taking mobile into account with your email marketing you can significantly improve your ROI and ensure your business presents itself in a positive way whatever device your audience is using.
For help creating winning email marketing talk to ExtraDigital on +44(0)1227 68 68 98.