There is a lot of buzz on Google about Micro-Moments so in this article, we aim to explain some of the basic principles around the micro-moment concept and explain how your marketing can take advantage to drive more leads and sales.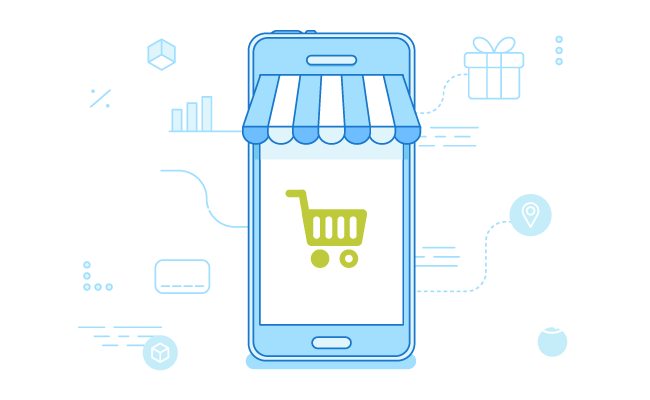 What are Micro Moments?
A micro-moment is a point at which a consumer makes a decision to want something. This need requires fulfilment immediately and brands and businesses that can meet that need have instant appeal.
Micro Moments fall into several main categories:
I want to know moments
I want to go moments
I want to do moments
I want to buy moments
Why Micro Moments Matter?
These moments matter because how you address them can simply make or break a sale or lead.
They are often the starting point of a journey that could lead to a long and very profitable customer relationship.
Micro-moments are also the crossroads for what can be life changing decisions are started like buying a home, changing a job or making a relationship change.
How to Build Micro Moments into your Marketing
Key factors for brands and businesses to consider when marketing for micro-moments are:
Be There
Be Useful
Be Accountable

Be There
You need to consider the micro moments your customers might have and make sure you are ready and in position.
Creating content and updating areas like product, category and service pages to target micro-moments is a great place to start. You can then use channels like social media, search and email to get this content out and in front of your audience.
However, there is more you can do by building micro-moments into paid search and advertising campaigns particularly intelligent retargeting. Even shopping feeds can be better optimised to include micro-moment information.
All of this put you in the being there position ready and waiting.

Be Useful
While knowing what micro-moments your customers might have is key to really take advantage you need to offer what they really want.
The content you use in your micro-moment marketing must be:
Relevant to the customer need
Create a positive user experience
Connect them quickly to what they are looking for
In our experience, it's these three points that are often where micro-moment marketing falls down.
Slow sites and buried target content won't help you win the useful award.
Make sure you give ample time and resource to getting this area right as consumers might not give you a second chance.

Be Accountable
This is less about returns policies and more about creating a seamless experience.
In today's consumer world people shift across different internet devices throughout the day and use many different channels to find what they want.
As a micro-moment can happen at any time, in any place and on any device you need to have the micro-moment experience ready. Being prepared for whatever channel or device the consumer is on and makes it easy to carry on the experience as they move from one device or channel to another.
This requires a completely joined up approach to your responsive web design and marketing.
As you can see despite their size micro-moments are incredibly powerful, use them wisely and they can help your business grow.
To discuss how your web design and marketing can take advantage of micro moments call ExtraDigital on +44(0)1227 68 68 98 or tell us more about your business below.