On 27th November the European Parliament voted with a decisive majority in favour on proposals to break up Google. So says the headline news, but does this actually increase the chance of Google being broken up?
No, not for the foreseeable future.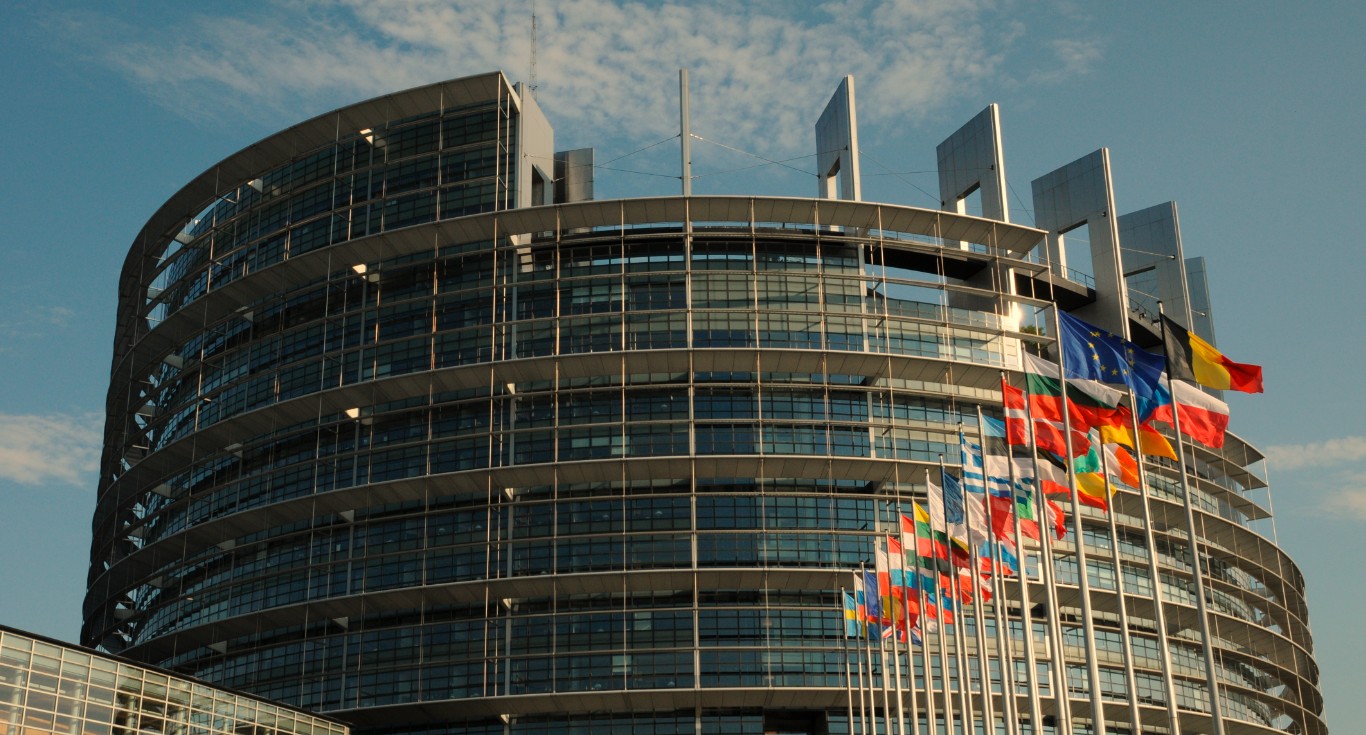 This topic has been in detailed discussion since 2012 with various proposed solutions failing to satisfy both parties. A quick solution does not seem likely soon.
Key individuals within Europe are not in favour of an enforced break up as this goes against their economic policies. The EU's digital economy commissioner, Günther Oettinger, explained he is dislikes the proposal as it would create a 'planned economy' and not a 'market economy'. Adding regulation does not create more competition.
Secondly, imposing regulations and resolutions that interfere with creativity and innovation will stifle growth. The Internet is a world-wide platform in which to trade. If EU regulations stifle the online market in Europe then innovation and implementation of new online technologies will shift elsewhere. Already some technologies are being introduced first on other markets – with south east Asia being an area of huge growth, and some southeast Asian search engines leading the way in some aspects of search.
Will this vote impact my business that depends on the search engines for sales?
In the short term any changes from this vote will be dwarfed by ongoing changes within search marketing by Google and other major players.
In the medium term there may be a reduced preference for Google owned services being shown first in search results
In the longer term the perception given to the US of an anti-open market attitude from the EU may damage trading between the US and the EU
Things to do
This EU vote highlights the importance of search for many businesses. Understanding the ongoing changes in search and the relative differences in search depending on which country and which language is used helps a business succeed.
The focus of the EU debate was on Google's dominance of the search engines – but in many other places they do not dominate. One of the key search engines to watch is Baidu with an increasing global market share. In Russian Yandex is dominant, in Japan you need to look at Yahoo and the Korean search engine Naver has been impressive for many years. Some of the recent multifaceted Google search features appeared first in Naver.
So the EU's vote on proposals to break up Google's dominance in search are a good reminder to ensure your business is gaining the exposure it needs online. Now is a good time to be reviewing your online marketing.
By Rachel Cornish
Associate Fellow at Warwick Business School (Marketing, IT and Business)
Director, ExtraDigital Marketing and Design Agency - www.extradigital.co.uk