Whatever your business type or sector the winter holiday season is a great time to promote your brand with effective marketing. At ExtraDigital we have put together 4 Do's and 4 Don'ts to help your marketing sparkle this December.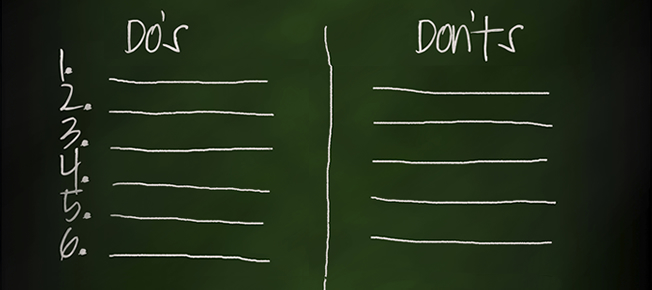 Do be organised.
Having a marketing schedule helps to keep everything under control. Include not only when you will send emails, send cards and update social media, but also the preparation time to get all these activities completed.
Don't Forget Post Holiday Activity.
Once the main event is over customers thoughts will turn to sales and the more business focused into plans for the coming year. Post-Christmas day can be a great time to reach both the B2C and B2B markets so make sure you have suitable marketing in place including:
PPC ads
Email Marketing
Social Media Posts
Web Content
Much of this can be prepared and scheduled in advance so you can still enjoy the holiday season. Talk to ExtraDigital about your post-Christmas day marketing today!
Do take inspiration from others.
The holidays can be a great time to look at what other businesses are doing and get some inspiration to breathe new life into an older campaigns or give ideas for new opportunities.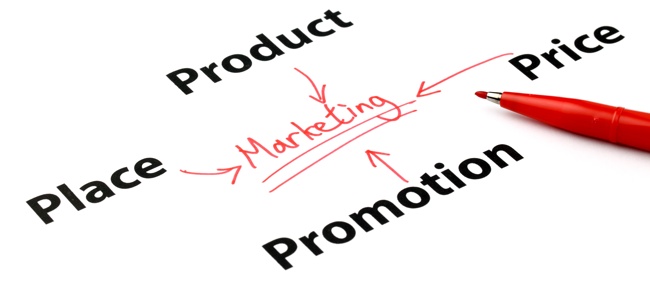 Don't focus only on leads and sales.
Yes these are important, but marketing is also about preparing the ground for the future and especially so in December. Also look at email opens and click through's, social media engagement as well as website interaction.
Do send holiday cards and emails early.

Holiday's greetings play an important part in reminding people about your brand and as many people will take time off during December its best to get these messages and cards out early so they don't get missed.
Don't let promotions drag on.
Urgency is a key factor in closing that sale or enquiry so if you are running a promotion keep it short for maximum effect.
Do add value.
Group together complimentary offerings as this will also help your customers or leads use your website more efficiently plus also increase their perception of the value you give them.
Don't forget social media.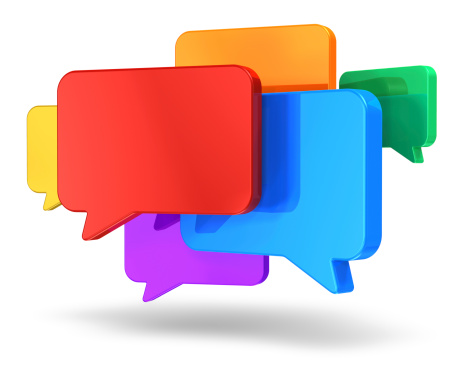 When you're busy it can be hard to find the time for social media, but this is now an important tool in your marketing. Plan to post in December once or twice a day through the working week and get in the holiday spirit. December is a great time to have a little fun with your social media and show the company personality.
Most business audiences like posts about industry and company news, while consumers will be looking for Christmas related content including suggestions and offers.
As you can see with a bit of organisation and extra thought December can be a very productive marketing month as well as laying a great foundation for next year.