It's no secret that people love to up their shopping game throughout the holiday season, buying more gifts, outfits, and treats than any other time of year.
We've put together 5 simple holiday marketing tips that will keep your business stay on top, without breaking the bank.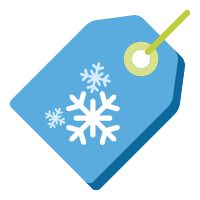 Push the promotions
The holiday season is all about giving, which is why your first holiday marketing tip is to give back to your customers. Holiday promotions don't have to cost your business a lot of money; they can be small and simple, yet still incredibly effective.
So what kind of promotions can you run over the festive period?
Enticing money off vouchers
Free festive gifts
Discounted subscriptions
Timed seasonal sales
The type of promotion you should adopt will depend on your business area and customer base. Spend some time figuring out what your customers want and then surprise them with a holiday treat.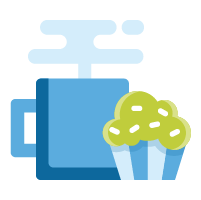 Up your customer service game
Customer service and marketing go hand in hand and as you eventually get busier over the holiday period, you'll need to go that extra mile for your customers. Nowadays, customers can interact with you in a range of ways including by phone, email and social media, which can make it incredibly tough for smaller businesses to keep up.
A great holiday marketing tip to combat the festive rush is hiring temporary social media and marketing help, as and when you need it.
Hiring remote freelancers for short periods of time can be an effective and relatively inexpensive way for your small business to cope with the extra attention during the holidays.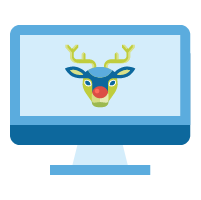 Get imaginative with your website
Whatever the celebration think about theming your website from Halloween and Diwali or Christmas and New Year, dressing up your website for the occasion is a great marketing tip to help surprise customers and make your site more memorable.
From your logo to your checkout page, adding a touch of sparkle and fun to your website is a low-cost way to market your business during the holiday season.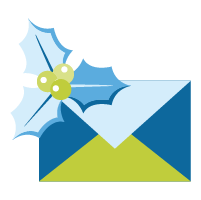 Create a holiday specific e-marketing campaign
Email marketing is important all year round but getting creative with your campaigns during the holidays can entice more customers to your site for holiday specific deals.
Everyone loves having a reason to shop and a festive e-marketing campaign is a perfect way to grab people's attention. Whatever holiday your customers are celebrating, give them a good reason to shop with you this year.
You need to keep in front of your audience and many retailers will be sending short daily offer emails which periodic promotion ones to highlight key ranges, tips, and ideas.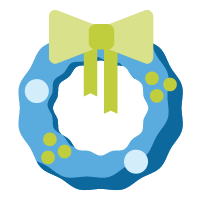 Send out holiday e-greetings
This year, treat your customers like you would your friends and offer them something fun and personal.
Keeping customers happy isn't just about giving out free stuff; it's about letting them know you appreciate their loyalty and custom.
Whilst it could be expensive and time-consuming to send holiday greetings to all your customers, something as simple as a personalised e-card can show people you're thinking about them, without breaking the bank.
From spooky surprises to dazzling Christmas treats, impress and attract customers with these low-cost holiday marketing tips.