Social Media in Germany has been growing continuously. More businesses than ever are now using social media networks to promote their business and to gain leads.
German social media usage is becoming more diverse across a wide range of networks. More than three-quarters of Germans use the Internet in some way during their day. Research has shown that 75% of them are signed up to at least one social media network and use it for around one-quarter of their online time. That's a massive audience!
Future growth is set to continue with a solid uptake from the younger generation, with 90% of 14-year-olds to 29-year-olds registered on at least one social media platform.
---
German Social Media
In 2018, the social media networks show a suprising pattern. Unlike in countries such as the UK, Germany's leading social media platform is Youtube, closely followed by Whatsapp. Facebook only has 63% users.
YouTube
Whatsapp
Facebook
Facebook Messenger
Instagram
Pinterest
Skype
Twitter
YouTube is an unlike platform to be ranked on the second place. It shows the growing emphasis on video and visual promotion in Germany. YouTube is much more popular in Germany than it is compared to the UK. Interestingly, Xing ranked on the 10th place with 11% of users, the German equivalent of LinkedIn is still ranking above. The most surprising finding is however, how low Twitter is ranked in this table.
Where's Twitter?
Twitter, never managed to gain the following it has in other European countries, unlike in the UK and the USA Twitter is not used for political, debate or research purposes. German's use of Twitter is unique due to the German language and the limitation of the characters that you can use in a tweet.
---
There is a Russian joke that says:
"Twitter can't be popular in Germany because 140 characters are basically two words in German."
---
German is very descriptive, and the longer length of German words makes it hard to create punchy engaging tweets. As a result, Twitter is used in a more passive way, just to find out information rather than to share information.
We have seen an increased use of Germans tweeting in English to get around the limitations. When using Twitter for German audiences you can, therefore, use a combined strategy of factual German posts with more engaging English tweets.
Despite Twitter changing to a 280-character limit, there has been no postivie impact on the use of Twitter in Germany. Twitter simply does not resonate with the German audience and is mostly just used for news.
Image Social Platform Use
Photo and image sharing platforms in Germany like Instagram and Pinterest are growing in use, with Instagram having more users in Germany than Twitter.
Image sharing is also easier if you have limited language resources as they require less text content to support them.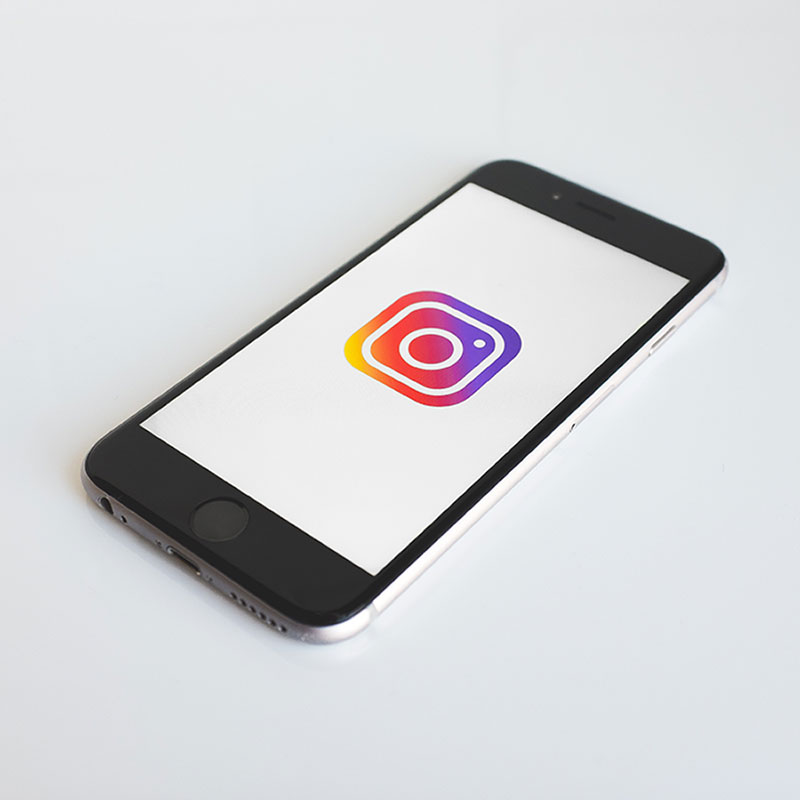 ---
B2B German Social Media
Here there are two big options XING – the German equivalent of LinkedIn and LinkedIn itself. XING with over 10 million users is more popular than LinkedIn, but both can be useful. About every fifth worker in Germany, Austria and Switzerland is now an XING member.
If you're looking to connect with German language businesses and professionals, then you need to make skilful use of XING and LinkedIn. I would suggest maybe adding a German showcase page to your LinkedIn and having a dedicated account on XING. Since most German's have good English skills this should give you a good balance with enough tailored language specific content.
Germans are Cautious
Whilst there a strong use of social media in Germany there is also more caution in its use.
There is a growing trend for Germans to use fake names or abbreviations instead of their real names. Another example is a strong hesitation for signing up to or liking social media pages of businesses as German people do not want to give out too much information.
This behaviour is making it harder for companies to quickly build large followings like they can in the UK. Your social campaigns should work to build trust and credibility.
---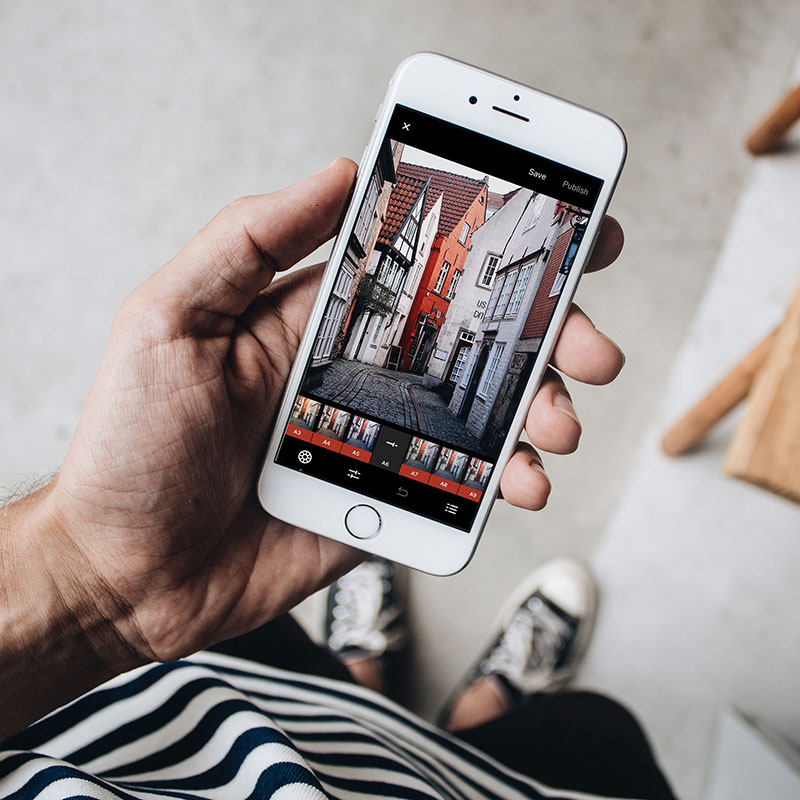 Influencers and German Social Media
A popular use of social media in the UK is to reach out to influencers like bloggers and journalists who may help you promote your products and services.
Journalists in Germany have a different attitude to social media. Indeed, in the UK 72% of journalists are engaged with social media, in Germany, it is much lower at 42%.
While you can still use social to connect with German influencers you may still want to employ some traditional PR techniques to have the maximum impact.
German Social Media Strategies
If you try to replicate your UK social media strategy for a German audience, then you will struggle.
Your German social strategy needs to:
Be tailored to how each channel is used by your target audience
Work to build trust and credibility
Promote products and services on quality and ability, not price
Make use of some traditional PR as well as reaching out through social
Tools you will need:
German social accounts on the top networks for your audience
German language website to host content and assist conversions
German translations or better custom German content targeted at your audience
Someone to plan, execute and maintain your German social campaigns
---
ExtraDigital offers comprehensive German online marketing with our in-house native specialists. For help with your German online marketing, call us on +44 (0) 1227 68 68 98 or tell us more about your plans below.
---