Our European neighbours are not too dissimilar to our own website design ideologies and practices.
French website design is largely ruled by responsive, mobile friendly and Google index-ability, just as our UK website designs are, but there are a few differences.
Just what are the differences? And how can you ensure a successful French website design?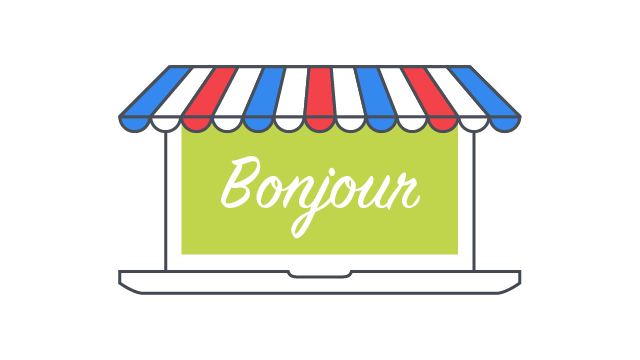 Key Factors to Remember with French Website Designs
There are no massive differences between French website designs and English website designs. However, there are several key factors that must be considered and integrated. They are...
French Website Designs must be Mobile Friendly!
France, like many countries now, is seeing a rapid rise in the use of mobiles as the main point of access to the Internet. This trend shows no sign of slowing down.
Ensuring that your website's design is mobile friendly is extremely important.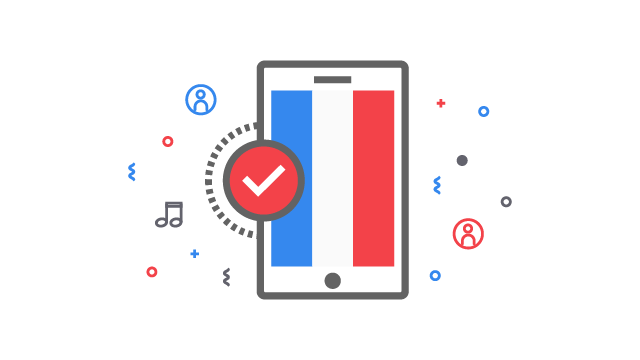 French Website Designs must be in French!
All of the information on your website regarding your company, products and services MUST be in French, not English, and certainly not a mix of French and English (Fran-glish). French only!
To have a flourishing French website you need to ensure that your copy is created by a native French speaker to ensure a true and confident translation of your message.
Using a native French speaker to translate your website, and create appropriate French content, means that cultural differences will be taken into consideration.
Cultural differences, the little things like using the right use of á and â, can make all the difference to how your website is perceived by your French audience.
Google Translate and other online free translation tools give a very poor result.
French Website Designs must be work with French Search Engines
May sound like an obvious statement to make but it is true. French websites need to work with French search engines as most buying processes or information seeking starts with a search engine query.
You can find out more about what is needed on your website to work with French search engines in France using our blog post entitled 'Top French Search Engines You Should Know'.
Elements include...
Stemming
Accentuation
Punctuation
And of course...
The French culture and their use of search engines
Building allowances and flexibility into your French website design at this stage can help you to create a French website design that lasts for many years to come, and not just for the immediate future.
How do have a Successful French Website Design?
The key for a successful French website is to work with talented website designers who have experience in designing websites in the French language for a French audience.
The easiest way to do this is to contact a web design agency like us here at ExtraDigital. We have designers in-house who are brilliant in creating multi-lingual websites in languages such as French.
A talented French website designer will be able to create you a fantastic French website design that features all three of the key factors needed as mentioned above, and of course, more!
We have access to a team of native French speakers to ensure that all content and copy included in your French website design is right and effective for the audience that you are attempting to reach.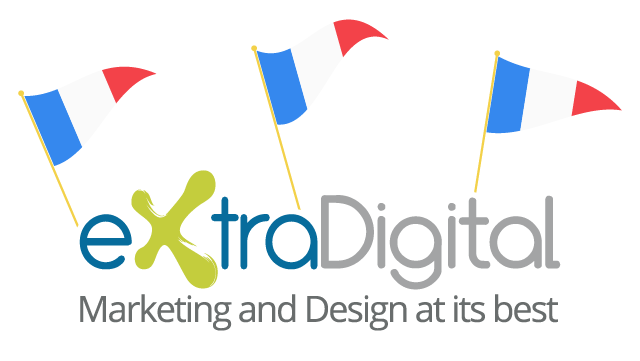 Looking for French Website Designs?
If you are looking for French website designs contact the team here at ExtraDigital today on +44 (0) 1227 68 68 98, alternatively, you can drop us a contact form with your requirements.