Bonjour!
There's plenty of reasons why companies are expanding into our neighbouring French market. Aside from the beautiful views, rich history, bread, wine, and cheese, France is a very attractive destination - and not just for leisure and pleasure.
With a population of 66.9 million France is the 3rd largest consumer market in Europe and the world's 5th largest economy - there's no wonder this is one of the first places UK companies, (and others around the world), look to when expanding. And in many ways, the French market is similar to the UK's - meaning if you are successful in the UK there's a good chance you will be successful in France as well!
Geographically, France is strategically located at a crossroads in the heart of the European Union with an immense coastline providing access by sea to Northern Europe, America, the Mediterranean, and Africa.
Excellent internal transport networks with motorways and high-speed trains improve logistics and connect it with the rest of the continent. All of this, combined with a stable political environment, make it an attractive market to do business in.
According to Gov.uk, the top 10 industries importing into France in ranked order are:
Machines, engines and pumps
Oil
Vehicles
Electronic equipment
Aircraft, spacecraft
Plastics
Pharmaceuticals
Medical, technical equipment
Organic chemicals
Clothing
So, what is the key thing to consider when expanding into the French market?
---
French Marketing
There are always things to consider when doing business in another country. French businesses, in particular, can be wary of buying outside of France, so companies need to be able to reassure customers and clients about quality, price and reliability. And you're in luck! We're prepared to let you in on our secret to being successful when conducting French marketing.
Have someone who knows and understands the culture
Pretty simple, I know! But it's so important. In order to connect with the French market, you have to understand the culture.
You need a comprehensive understanding of what platforms/channels to reach your audience on and how they like to receive their content. For instance, most French natives only use Facebook at home but will use Twitter and Viadeo while at work.
So, if you sell B2B, you might want to ask
"Should I be targeting most of our marketing on Viadeo and Twitter, instead of Facebook?"
As part of understanding the culture, you need to speak the language! Whether you're selling B2B or B2C, you are going to need someone who can read and write fluent French to optimise your content and use the correct tone of voice to have the most success connecting with your audiences.
---
Multilingual Marketing Agency
At ExtraDigital, we always have an in-house native speaking French employee on hand, due to the wide variety of French clients, and clients who expanded into the French market.
We sincerely want to connect you to your audience with content that isn't just translated, it's fluent, engaging, and its part of the conversation.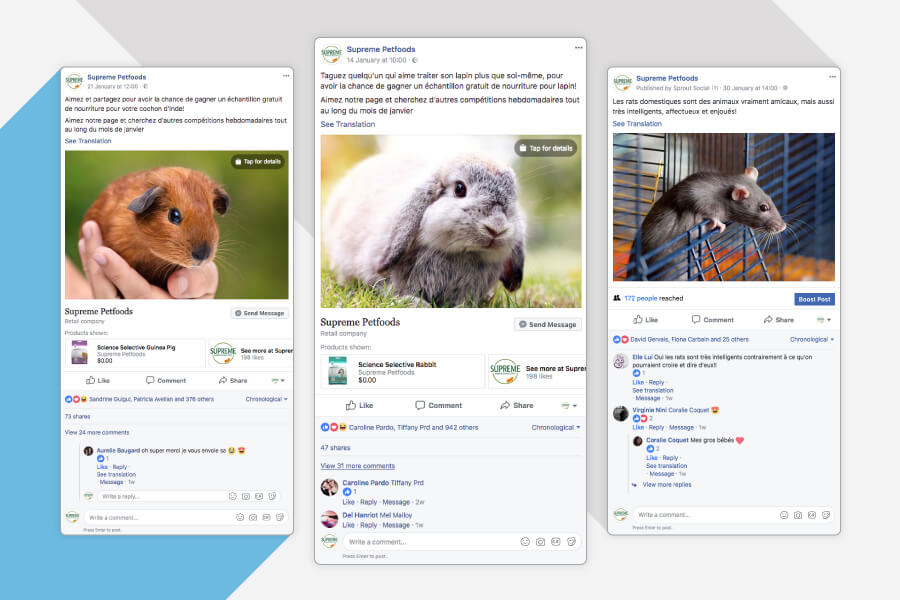 Our case study, High Engagement Achieved in French Facebook Marketing, highlights how we did this for Supreme Pet Foods.
We have provided web development and design, branding, development and content management, and various marketing services working with international language schools, sound engineering companies, through to fortune 500 companies - we have the experience and expertise to move your business international!
Our French Expertise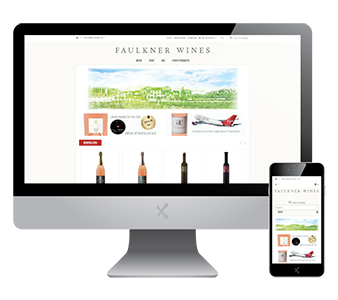 Faulkner Wines
CS-Cart Maintenance & Development
Learn More
Celcat
Multilingual Website Development
View Site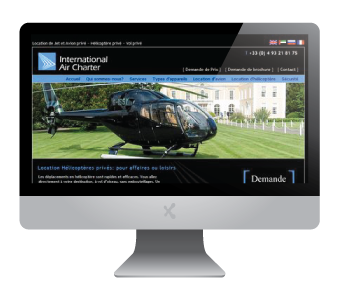 International Air Charter
Multilingual Website
Design
View Site
---
Ready to Talk?
Our team is ready and excited to help. If you are considering expanding into the French market, let's have a chat! We can offer advice and answer questions to help you decide how to proceed.
À la prochaine!
---
Like this? Why not share with your friends and colleagues?
---