Big news for Facebook has been released this morning with a statement from head honcho himself, Mark Zuckerburg.
Posting to his Facebook profile, Mark questions a users engagement with Facebook and how much joy they get from using the platform. He states, that studies show people get a lot of satisfaction from seeing friends and relatives content and engaging with their posts. What they found is that passive content, such as videos and articles promoted by companies and brands had a slightly negative effect on the users Facebook experience. Mark's, and Facebook's aim is to improve the user's satisfaction levels by showing them the content from their friends and family mixed with a small percentage of highly relevant brand posts from companies they may be interested in.
This is a big shake up for Social Media Managers everywhere. We have noticed the shift towards this experience, with finding success on Facebook becoming increasingly difficult and a 'pay to play' nature coming into effect for most companies and brands to achieve reach.
Let's see what our Head of Marketing, Laura MacMahon has to say about that?...
---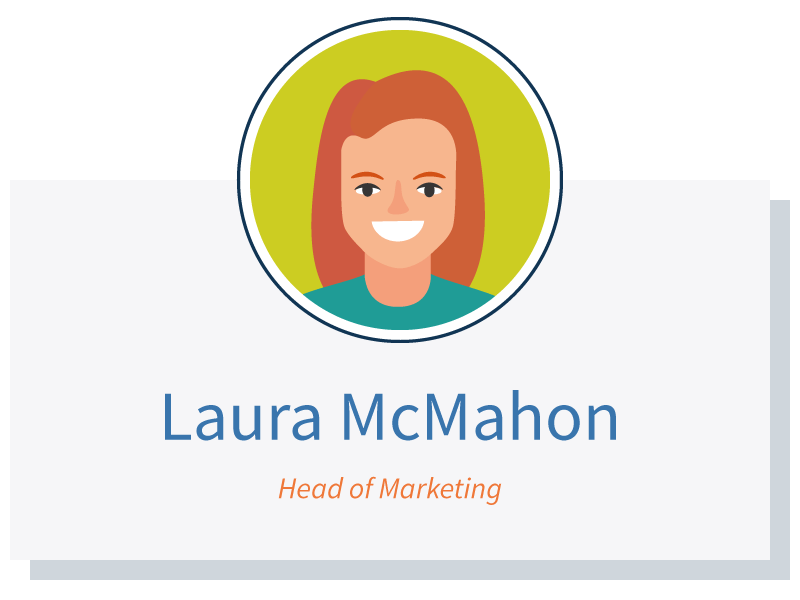 All sounds very warm and fluffy more meaningful content and interactions, but what does this actually mean?

Facebook needs to sell advertising as a major source of revenue and they have shareholders to pay so this is not going to stop anytime soon. Its clear we can expect changes on the road ahead to the paid promotion model and these probably have more to do with GDPR than us having a fulfilling experience on Facebook.

For us I think it will mean we need to plan posting that will create interaction "meaningful engagement" and that reach might decrease as ads are shown less in rotation decreasing visibility. Maybe adding to the cost some element of quality score based on interaction. Once changes start to filter in we will need to look at how we can leverage the platform effectively with some A/B testing.

Facebook want to give the impression peoples feeds show less from business and brands. Does this mean even if you have chosen to follow these you will see less organically? Highly likely, after all this would then push more of these to have to pay to get seen.

I wonder how this is going to affect brands like Nifty, Ladbible, and Tasty. I predict more posts being pushed into paid promotion rather than less thus increasing revenue all the while users think they are getting more "meaningful interactions" because their perception is they are seeing less from brands and businesses in their feeds.

The hardest hit will be small players like local charities, businesses and fan groups, these don't have budgets to pay to be seen and need organic reach to survive.

Summary organic reach on Facebook for business and brands is dead in the water, it was hard before and this year its going to be impossible to get any traction.

"Getting seen is about to get a lot harder."
---
If you think your Facebook Marketing is about to get hit and feel you need the assistance of an experienced agency who are ahead of the curve, then contact ExtraDigital today. Call us on +44 (0) 1227 68 68 98 and speak to one of our talented Social Media Experts.
---