With the innovation of Magento 2, many stores will now need to upgrade and migrate their stores to the new version. With the threat of Magento 1 becoming obsolete, with no support available and no new plugins being developed, many business owners are looking at the implication of migrating to Magento 2.
Magento 2 migration is one of the top hot topics being discussed for webstore owners. With there being so much to consider before making the shift from Magento 1 to Magento 2, many store owners want to know why it is necessary to migrate.
The benefits are endless, and although it may seem like a big step to take, the switch to Magento 2 still maintains Magento's full level of adaptability while offering more upgraded features for eCommerce stores.
Here are our Top 3 benefits to migrating your eCommerce store to Magento 2.
---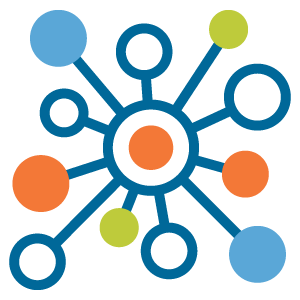 New integrations
Magento 2 offers far more integrations, which may be appealing for any growing eCommerce stores. These integrations will support and transform how your online stores work for customers, thus having a positive and valuable impact on traffic and sales.
Many webstore owners will be glad to hear that integration with other platforms will be made much easier. New integrations include PayPal, Worldpay and MailChimp, thus making transactions smoother, more secure for customers and easier to use.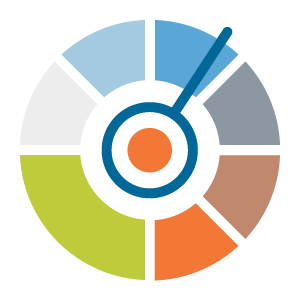 Improved performance
In comparison to Magento 1, Magento 2 will run 20% faster. This is excellent news for Magento 1 users as performance has, to an extent, been an issue, especially for the end-user. The performance enhancement will have an encouraging impact on revenue due to faster site speed, while improved performance will allow a reduction in server load.
A fast, responsive site is also attractive to users, encouraging them to stay on websites for longer and explore further. Add to this, upgraded performance which will allow a closer engagement with community, customers and integration with third parties.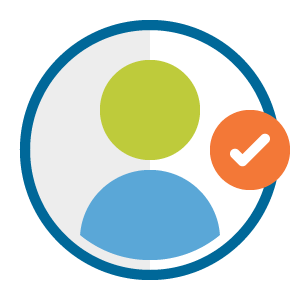 User-friendly
Magento 2 is much more user-friendly, allowing customers to check-out faster and as a result, complete their shopping orders with ease.
In addition to benefiting Webstore owners, Magento 2 will also improve customer interaction. This can increase customer interest with eCommerce stores, thus positively impacting businesses.
Currently, due to magneto 1's performance issues, customers are faced with long periods of waiting to check out, requiring large amounts of customer information and eCommerce stores will hugely benefit due to the increased conversions.
June 2020 deadline
The deadline for migrating to Magento 2 is fast approaching.
Magento has advertised that they will stop supporting the previous Magento 1 code in June 2020 and at this point, all stores should have migrated to Magento 2.
What will happen to those stores that do not update to Magento 2? Nothing initially, but 3rd party integrations may refuse to carry on providing services if they perceive a significant security risk from the source code not being updated.
Need help with upgrade Magento 1 to Magento 2? Then our Magento 2 Migration service can help. Call today for more information.
---