Now is the time to be considering updating your store to Magento 2.

When to Migrate to Magento 2
ExtraDigital have built websites in Magento 2 and migrated websites to Magento 2, which is a good, stable codebase on which to build a website.
We recommend anyone with Magento stores should plan to migrate to Magento 2 within the year. This includes all websites with standard functionality and using the more popular payment gateways and other integrations, as well as sites with simple trade pricing and most email or social integrations.
We consider our advice to avoid Magento 2 in 2016 to have been correct as development time and costs for this, (as quoted at Magento Live conference), were very high.
A few websites with complex language and pricing relationships or sites with complex customer pricing relationships were best waiting until 2018 before migrating as some of the custom modules were still i developed as late as 2018 for Magento 2, but most useful modules have now been produced.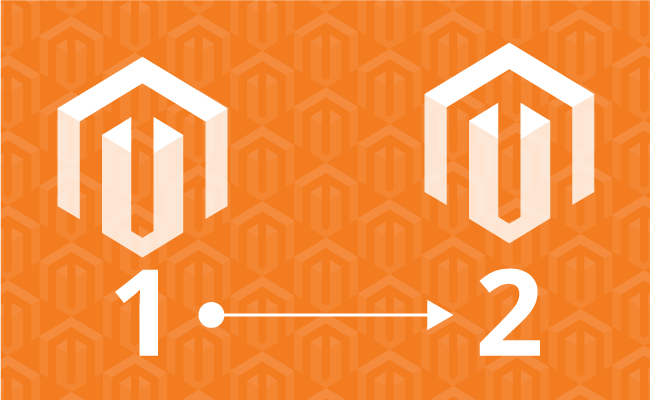 Magento 1 - a history
The original Magento codebase was started in 2007, originally known as the "Magento community edition".
ExtraDigital designed and built their first client Magento eCommerce website in 2008 - to sell high-value video cameras.
In 2009 the flat catalogue table was introduced in version 1.3
By 2011 version 1.6 enabled the persistent cart as well as many other upgrades
In 2014 version 1.9 included a good, responsive theme making the development of responsive eCommerce stores considerably simpler.
New updates to version 1 have now been paused with migration to Magento 2 encouraged.
Magento 2 - a history
Magento 2 was planned back in 2010
By 2015 the beta version of Magento 2.0 was developed
By 2016 the first stores were opened on Magento 2.0, (over budget and late)
In July 2016, Magento 2.1 is a stable enough platform for most businesses to use
In 2017-2019 many stores successfully migrated and solutions found for any issues that occurred
And looking ahead:
Now, in 2019 and 2020, all stores should plan the timescales of their upgrade to Magento 2.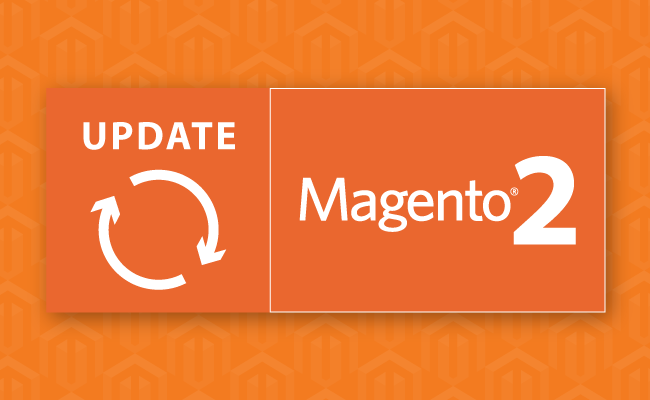 ---
Need help migrating from Magento 1 to Magento 2?
If you need help migrating to Magento 2 or are looking for a new Magento website, please contact ExtraDigital.
---