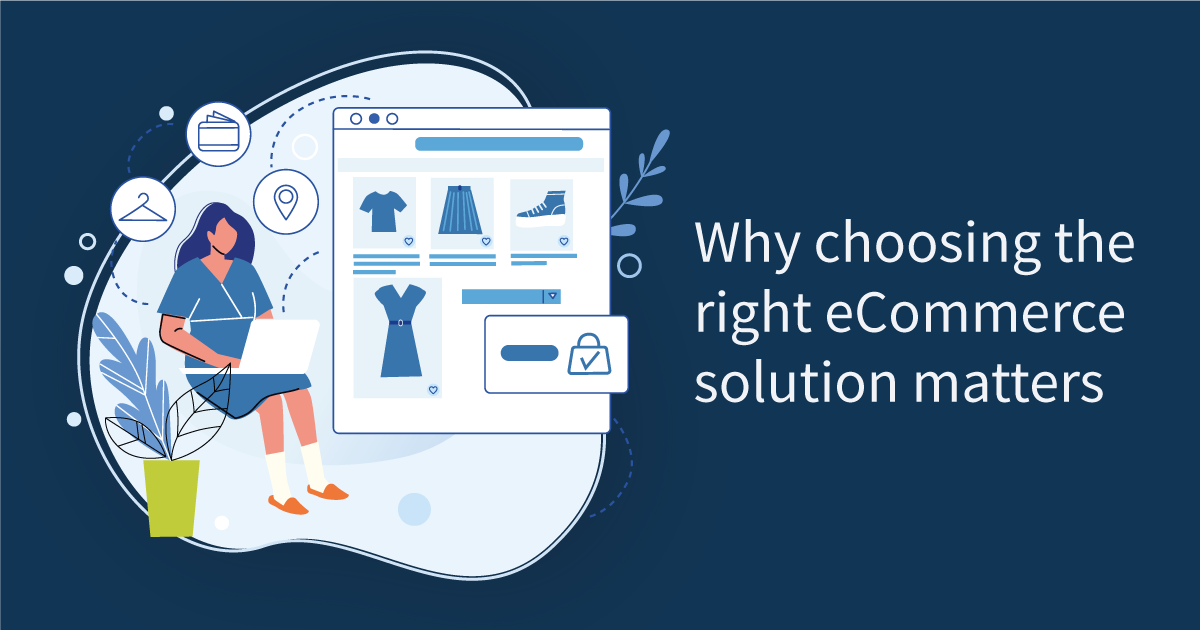 Two big eCommerce platforms many retailers consider for their online stores are Magento and WooCommerce. But just which one is the right option for your business? Find out here with ExtraDigital.
Choosing an eCommerce Platform
When choosing any kind of platform for your online shop it is important you ask the following questions.
How many products is your eCommerce store going to offer?
What level of traffic are you expecting after 6 months, 12 months and 5 years?
What kind of store do you have in mind? Simple or Complex with lots of functionality?
How much control do you want over the design and function of the website? Are you willing/able to pay for the additional costs of this additional design and function?
Will you need access to an experienced eCommerce development team? Or do you require as little development assistance as possible?
Are you expecting your store to integrate with external stock programs and CRM systems?
What is your budget for ongoing costs for your eCommerce store?
Once you have answered these then you should be able to see below just which of the two platforms you should opt for.
The Choice
Focusing on the two major eCommerce platforms currently on the market today - Magento and WooCommerce.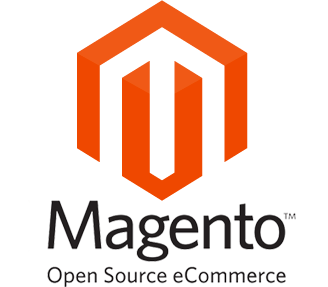 Magento
Magento is a huge eCommerce platform that is extremely popular amongst larger eCommerce stores.
Magento used to be run in partnership with eBay but this partnership ended about a year ago and they are now an independent company making their own acquisitions to improve their service and platform.
Examples of the kind of customer who uses Magento for their eCommerce platforms include Mothercare, Nike, and Rosetta Stone along with our very own BeachCafe.com and BeSafeDirect.com.
You can learn more about Magento at their website - Magento.com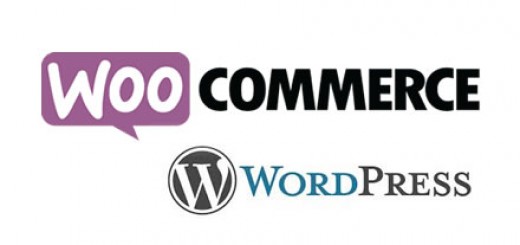 WooCommerce
WooCommerce is a popular eCommerce plug-in for WordPress websites. It has a high level of flexibility and does not require extensive development knowledge.
Examples of clients who use WooCommerce for their eCommerce needs include Rough Guides, Moment and New Balance. You can read more about Brands that use WooCommerce here: https://woocommerce.com/showcase/
There are a lot of similarities between the two platforms as well as a number of differences. Let's start with the similarities before getting down to the nitty-gritty of the differences.
---
The Similarities between Magento and WooCommerce
Both platforms offer you…
The Differences between Magento and WooCommerce
The key differences between Magento and WooCommerce are…
To make it easier to make your choice we have created the table below. We can help you decide and also set up your eCommerce store on your chosen platform. Simply contact the team here at ExtraDigital on 01227 68 68 98 and tell us about your project today.
Magento
WooCommerce

Type of eCommerce Platform

Open Source Platform

Open Source Platform

Flexibility and Expansion

Lots of Plug-ins to allow you to expand your website when required.

Lots of Plug-ins to allow you to expand your website when required.

Community and Assistance

Hardcore Magento community of supporters, active online forums for assistance and guides.

Supported by the WordPress community.

Standard Functionality

Purpose built for eCommerce so standard functionality is high and ideal for eCommerce shops.

Built for eCommerce so standard functionality is high and ideal for eCommerce shops.

Usability

Easy to use with some guidance from training guides.
Better in the long term with eCommerce stores with a large number of products and functions to manage.

If you have used WordPress based websites then WooCommerce will be more familiar.

Costs for the Platform

Community edition of Magento is free. Paid versions are better.

Free to use. Better paid versions available.

Costs for any Expansions

Wealth of plugins available but development time needed to integrate these. Cost factor here is high.

Wealth of plugins available and the majority can be integrated with little to no development time.

Hosting Requirements

Ideally must have its own dedicated server.

Can cope with standard hosting – up to around a thousand products but then needs better hosting.

Customisable

Hands down Magento offers you a much higher level of customisation of products, pages and eCommerce functions.

You can customise the WooCommerce store but it does have its limits.

Reporting

Can be integrated with Google Analytics.
Currently, has limited reporting functionality BUT Magento Analytics is on the way – read more at 'COMING SOON – Magneto Analytics'

Can be integrated with Google Analytics.
Which One is Normally Chosen?
Clients looking to build a strong eCommerce platform to hold thousands of products, (either immediately or in the foreseeable future), tend to opt for Magento as their eCommerce platform. Its capabilities are far greater than WooCommerce and it is entirely geared towards effective and efficient eCommerce capabilities.
For clients who have a limited number of products and don't have the financial resource to maintain a large website, the tendency is to opt for a WooCommerce eCommerce website. At the end of the day, WooCommerce is a WordPress plugin and therefore does not have the sole aim of eCommerce system, this factor results in limitations.
Still not sure? Contact our team today on 01227 68 68 98 and we will be able to help, alternatively, tell us about your project below.