Magento is the number one eCommerce platform for larger businesses due to its scalability and modular open source code.

Magento 1
The original Magento codebase was started in 2007 and ExtraDigital designed and built their first Magento eCommerce websites for clients in 2008. Magento was carefully planned, based on the experience from earlier platforms such as osCommerce, and this is why it has been able to be developed and used for over ten years.
Since the initial versions, the codebase has been extended and large numbers of extensions written for it, but the underlying core architecture has remained unchanged.
Magento 2
A new modernised version of Magento was planned back in 2010 and took five years to develop into a beta version in 2015. Luckily for Magento, a few eager businesses took the risk (and cost) of developing on this platform. From all accounts it was not easy. Gradually the major bugs were fixed. It was not until July 2016 with the release of Magento 2.1 that Magento 2 could be seriously considered for most businesses.
Choosing between Magento 1 and Magento 2
In the latter half of 2016 we started recommending Magento2 to clients with standard Magento implementations. By this we mean the website only needed the most common extensions which had already been written. For most B2B or complex B2C businesses, the well documented Magento 1.7 was a better option.
By the middle of 2017 the balance continues to shift between Magento 1 and Magento 2 for any eCommerce website. Websites with "slightly complex" Magento requirements may now also suggest a Magento 2 setup.
Towards the end of 2017 we expect to be developing very few new Magento 1 websites, except for extra language sites on existing Magento 1 setups.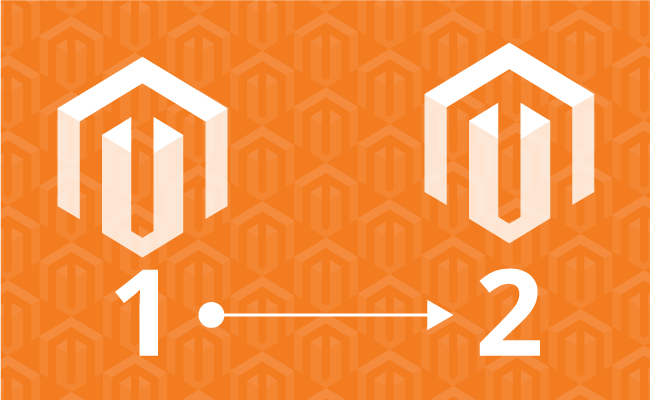 Migrating between Magento 1 and Magento 2
This is not the same as upgrading from one version of Magento 1 to an upgraded one. There are now migration tools and scripts available that help with most of the data migration (customer, orders and products data).
But the theme cannot be upgraded - and probably should not. In fact migrating the same theme (design) will make life difficult and expensive. It is better to rewrite the theme. This means this could be done at the same time as a redesign.
So when choosing the best time to migrate up to Magento 2, we recommend the following:
Don't rush if you have a complex store – let others pay for the dev work first. The costs of migrating are decreasing all the time.
If implementing a re-design , consider the upgrade at this point, as theme migration from Magento1 to 2 does not exist.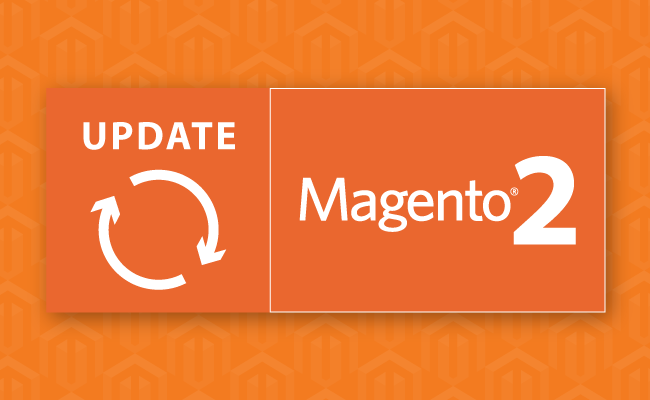 User benefits of Magento 2
The biggest advantage of Magento 2 is for clients who manage products and promotions directly in the Magento admin as this is greatly improved.
---
Need help migrating to Magento 2?
If need help migrating to Magento 2, or are looking for a new Magento website, please contact ExtraDigital for a discussion.
---