Magento is one of the most popular eCommerce platforms in Europe.
It has a vast amount of functionality and the ability to add more as and when needed.
In this article, we are going to assess the advantages and disadvantages of the Magento eCommerce platform to assist you in deciding whether Magento is the right platform for your business.
So, let's get started!
Advantages of Magento
Magento has many benefits.
One of the critical elements of Magento, which is often stated as its most significant advantage, is the fact that it is an open-source eCommerce platform.
The possibilities for improving your store are endless due to the ability to create new elements just for your shop or to use the bank of modules purpose-built for Magento stores. In fact, there are a high number of free modules for Magento stores which will make it kinder on the purse.
Magento has a large number of extensions available thanks to a large and active developer community. These include payment integration, shop views, functionality and API connections to other software.
The Magento code is built on an extensive framework and can be extended to include many custom applications and extended functionality. This means it can be integrated into your own or 3rd party systems. For example, ExtraDigital has designed Magento stores that integrate with fulfilment warehouses who look after the order fulfilment part of your business.
With Magento, you have the reassurance that as your store grows very large, you can upgrade to the enterprise edition, which includes more features and support from Magento developers.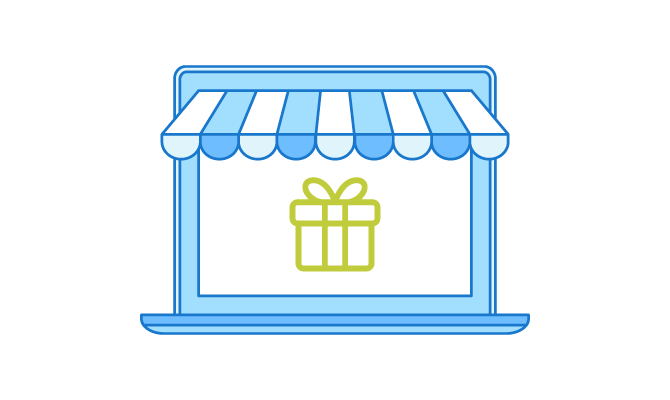 Disadvantages of Magento
However much flexibility you have with Magento, at the end of the day, for many businesses it comes down to costs.
For very small stores the costs of running a Magento store is simply too high.
Typical costs for Magento stores include the ongoing maintenance costs, keeping the core code, and any additional plug-in software, up-to-date and making any changes to the functionality required as your website expands.
Unlike other platforms, nearly all additions to your website will require development resource to make the addition, (even if it is a plugin). Someone can very rarely do them with no or little development knowledge.
Paid-for support with the enterprise edition is expensive, but so are the license fees. For most businesses, a more profitable way forward is to use a development company with Magento expertise who can look after the store for you, upgrading and making changes as required.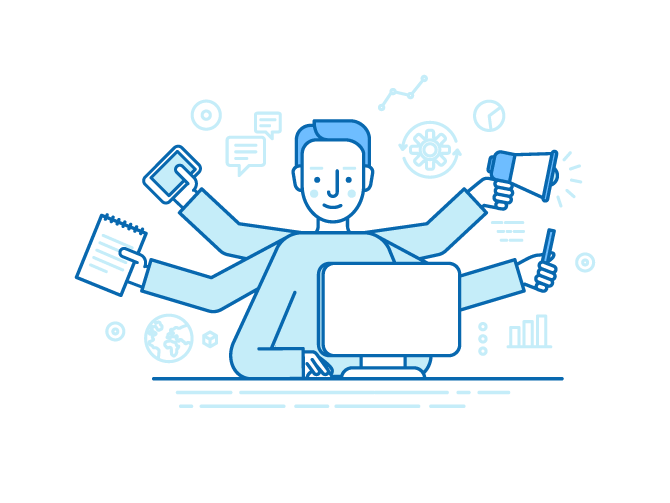 Our Recommendations
Magento is a fully functioning eCommerce store that is great for larger online shops, but not so much for smaller shops unless you plan on scaling up fast.
The increased functionality of a Magento eCommerce platform does make it rather expensive and complicated for very small online stores. Ideally, you need a team in-house or an experienced Magento agency to handle your Magento store, which is often a luxury usually reserved for larger stores.
ExtraDigital recommend Magento for all larger eCommerce development.
Looking for a Magento Store?
The team here at ExtraDigital have been designing, developing, maintaining and marketing Magento stores for years. We can assist you in establishing if this platform is best for your business and your plans for the future.
You can reach us by calling 01227 68 68 98 or by using the contact form below.