Spending habits in China are increasing every day. Large numbers of Chinese individuals are finding themselves with more disposable income and shopping online has become big business.
There isn't a better time to target Chinese consumers.
Indeed latest reports state that cross border transactions, i.e. transactions made in China to companies outside of China, are to reach 1 trillion US dollars in 2016.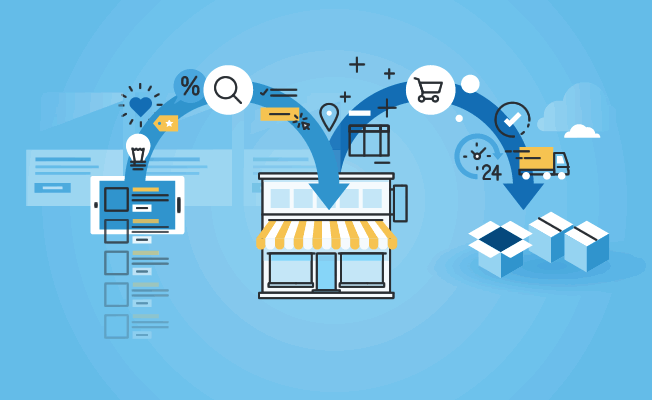 When entering the Chinese market there are a few aspects to consider, which we have detailed below.
Chinese eCommerce Habits
Firstly, as a country the Chinese population have some particular eCommerce habits which are worth bearing in mind, they are...
The love of sales and bargains – indeed price is one of the no. 1 reasons for going online to shop
The preference to compare prices online before purchasing as well as reading reviews and blogs of the products – particularly video versions of reviews and blogs
Heavy use of smart phones to browse online and to make purchases
Increased preference in making purchases from overseas due to price differences and health concerns, i.e. less likely to be fake. This preference is more commonly found in the beauty, health and child product industries.
They tend to be loyal to many brands even if they sell the same product, this means that you have more possibility of gaining a following and loyalty within the Chinese market, even if there is stiff competition
Like to converse over social media for that one to one relationship building
M-Commerce in China
Mobiles are the main port of access to the internet that the majority of the Chinese population has. Smart phones have grown in popularity and show no signs of slowing down.
China Internet Watch has reported that...
China's eCommerce retail sales are expected to increase by 42.1% to US$672.01 billion, accounting for over 40% of the global eCommerce retail sales in 2015
And in fact...
The eCommerce market in 2018 is expected to reach US$1.57 Trillion
This prediction of future mobile use in China leaves China with the world's largest eCommerce market.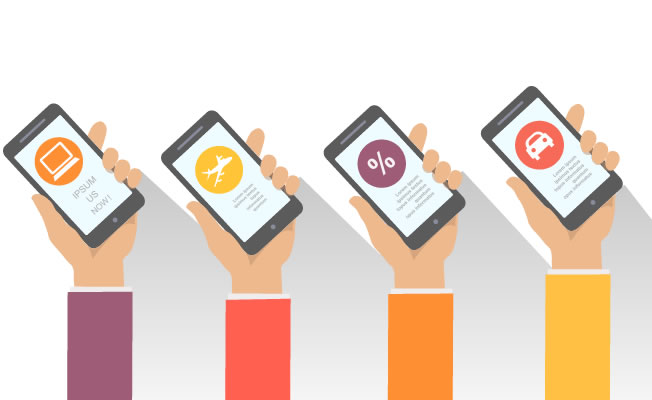 Chinese eCommerce Platform Opportunities
Naturally having a website in Chinese to help you market, promote and sell your products and services from is key to being successful in China.
But if you are just starting out or want to have multiple sources of sales in China then it might be worth looking at Chinese eCommerce platform opportunities. Examples of these include...
Alibaba – China's largest online wholesale marketplace
Taobao - China's largest online shopping and most popular mobile app, it has a very e-Bay like application (also owned by Alibaba)
Tmall – which is a website similar to Amazon featuring international and local brands (also owned by Alibaba)
JD.com – who are Alibaba's rival and they are gaining market share quickly
Lots of large companies have taken to using these Chinese eCommerce stores as a means of providing them with secondary channel of sales in the Chinese marketplace. An example of this is the company Proctor & Gamble.
Proctor & Gamble have been on Tmall since 2008 and have reported to have grown their slice of Tmall sales and their overall sales in China 100 times since then.
However, if you go down this route then you need to be aware of the following pitfalls.
Pitfalls of Chinese eCommerce Platforms
Using one of the Chinese eCommerce platforms such as Tmall should get you an increase in sales; however, its vast online traffic mixed with direct access to your competitors puts you under heavy pressure to give discounts. It may not always then be profitable for you.
On top of this, marketing on these types of websites means that it is easier for other people to sell fakes of your products – your listing can easily be replicated and is less likely to be spotted as a fake.
This can then potentially harm your brand as people may have a bad experience with the fake versions of your products, particularly if you are in the health, beauty or child products industries.
Brand protection becomes so much harder and therefore you need to ensure that you can at least regulate your products or offerings on such websites before entering them.
Growth in the Chinese eCommerce Market
Whilst the mobile market in China continues to grow the main opportunity for growth in China is from the percentage of the population that is not currently residing in its big cities.
It is those Chinese individuals who live in the rural areas of China, often cut off from big technological developments and infrastructure.
Whilst the Chinese government is investing in connecting these rural areas and villages now is a good time to target these areas of growth.
Indeed Alibaba, a large Chinese eCommerce platform has set up Alibaba kiosks in rural areas to help show and teach people in rural areas how to shop online. Each one is even manned by an Alibaba service centre manager.
This kind of action is only going to increase the use of eCommerce as a means of day to day purchases in China.
Looking to Grow your eCommerce in China?
Are you looking to expand your eCommerce activities to China? ExtraDigital can help. Simply contact our team today on +44 (0) 1227 68 68 98 to speak to a member of the team about your Chinese eCommerce plans.