Black Friday is upon us, with most online stores faced with an increase in customer demand. Last year, the estimated spend on Black Friday was £1.23bn and this is set to increase as shoppers hunt for the best bargains.
Participating in Black Friday can be one of the most profitable times for eCommerce stores. There are many opportunities to raise brand awareness, increase customer base and expand your market.
Online Traffic will be on the increase and this means making sure that your eCommerce store is ready to meet the surge in the sales. Most online retailers would have already started preparation months in advance, but do not worry there is still time to make the final changes.
Read more to find out how you can ensure that your online business is ready for Black Friday with our top tips.
---
Make checkout easier to use
Customers will be looking to make purchases quickly and with ease. As many will be at work during the period of most of Black Friday, it means most customers will be making purchases on their lunch breaks.
Due to the limited timeframes customers will be impulse buying goods. Thus, you need to ensure that the checkout process is up to speed. Optimising the shopping cart will ensure customers remain on site and can make fast purchases. Additionally, it can assist in reducing shopping cart abandonment.
Offering one-click purchases will allow customers to buy products with one single click, reducing their time spent on the site and reduce the effort it takes to buy products. This will be of benefit for customers to use web plug-ins such as Apple pay, Paypal and android pay – making purchases easier for customers and shopping less stressful.
---
For fantastic advice on how to improve your eCommerce store ready for Black Friday get in touch with ExtraDigital today!
---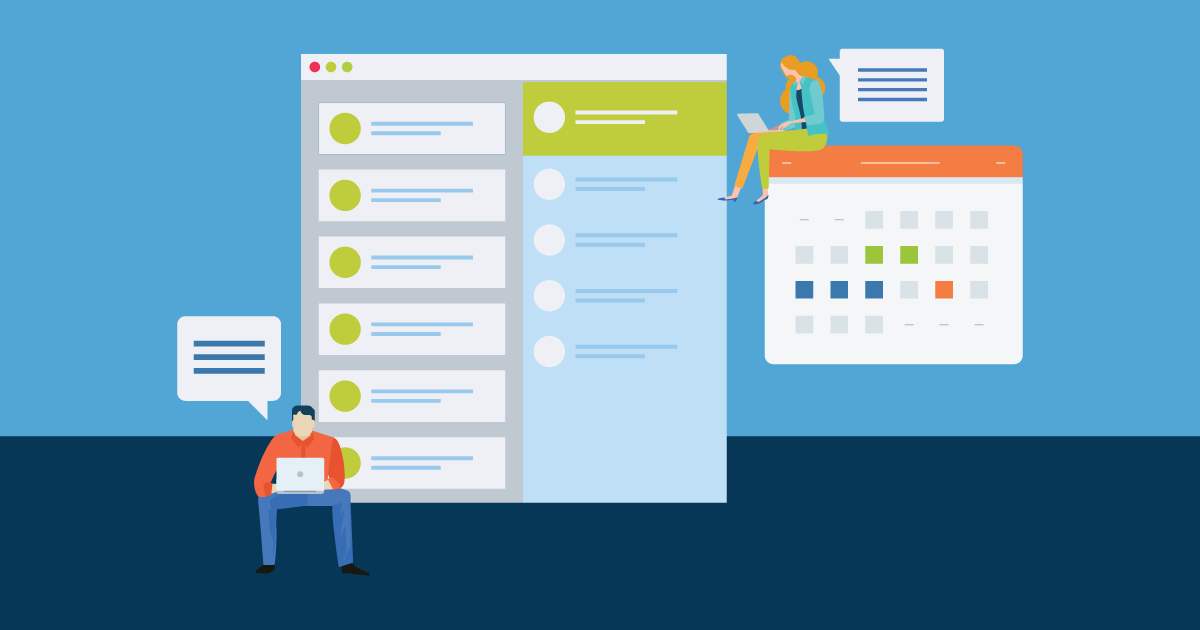 Live Chat
Live Chat allows you to have a close relationship with your customers and communicate. During Black Friday, customers want to have quick answers to any queries they may have regarding products they purchase. If there is a live chat with quick responses, customers can be helped whilst they are shopping – enabling them to browse more products. As a result, customers are more likely to go through with purchases.
---

Optimise your website's content
Prior to Black Friday, your website content needs to be targeting customers to ensure they are aware of the sales and offers available on your site. It is worth considering how you will be approaching website banners and promotional calls to action on the landing pages and product category pages.
Optimising website content includes ensuring that SEO, keywords are focused on so that traffic can be generated towards your site.
---
There is still time to prepare your ecommerce store just in time for the Black Friday madness commences. Black Friday a great opportunity to increase traffic towards your site and test the waters for new companies. Our team of experts will be will be happy to help any queries. Get in touch on +44 (0)1227 68 68 98.
---