In 2017, we saw the increase of innovative techniques and methods within the world of digital marketing. As the online industry continue to grow, keeping on top of the new strategies was important to keep ranking high within search. The use of techniques such as PPC, content marketing, social media and SEO contributed towards succeeding within the industry.
It is important to keep your business up-to-date. This ensures that you are ahead of your competitors and are looking to optomise using the best techniques and strategies for you and your clients.
If you are a business owner looking to heighten your customer base or increase your business ranking in search, ensuring you are on top of digital marketing trends is key to continual success.
As we venture into 2018 we are already seeing new trends emerging. So here are our Top 3 Tips for trends you should be look out for in digital marketing this year.
---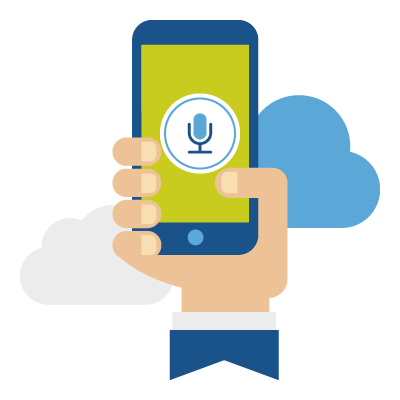 Changes in Search Marketing
2018 will see huge changes in the way that search marketing works. For example, new innovative technology in addition to changes in consumer behaviour have meant that PPC advertising will need to be adapted to the ways in which customers are now searching.
The shift to voice search could further result in a voice index being introduced within google and bing search later this year. This could be another change that marketers may need to adapt their skills and techniques to.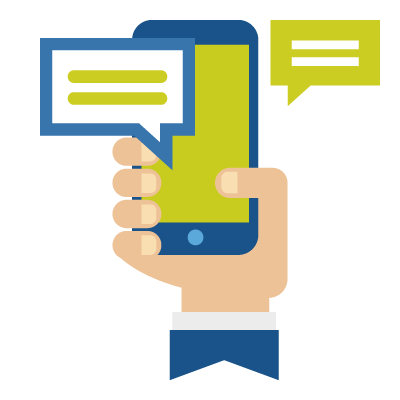 Social Messaging Apps integration
Last year there was a huge influence of messaging on inbound marketing. For example, Facebook Messenger campaigns saw 88% open rates, and a 56% CTR. This highlighted the huge impact that social media platforms had on marketing and increasing traffic for sites. As result, investing time into social campaigns and introducing messaging apps will be a great way to engage with your audience.
For example, the rise in chatbots has meant customers now have support 24/7 and all year round. This allows customers to have an enhanced buying experience and are much more effective for engaging conversations with customers.
As more businesses look to add social messaging apps to their e-commerce store or facebook advertising campaigns, investing in chatbots is key for digital marketing 2018.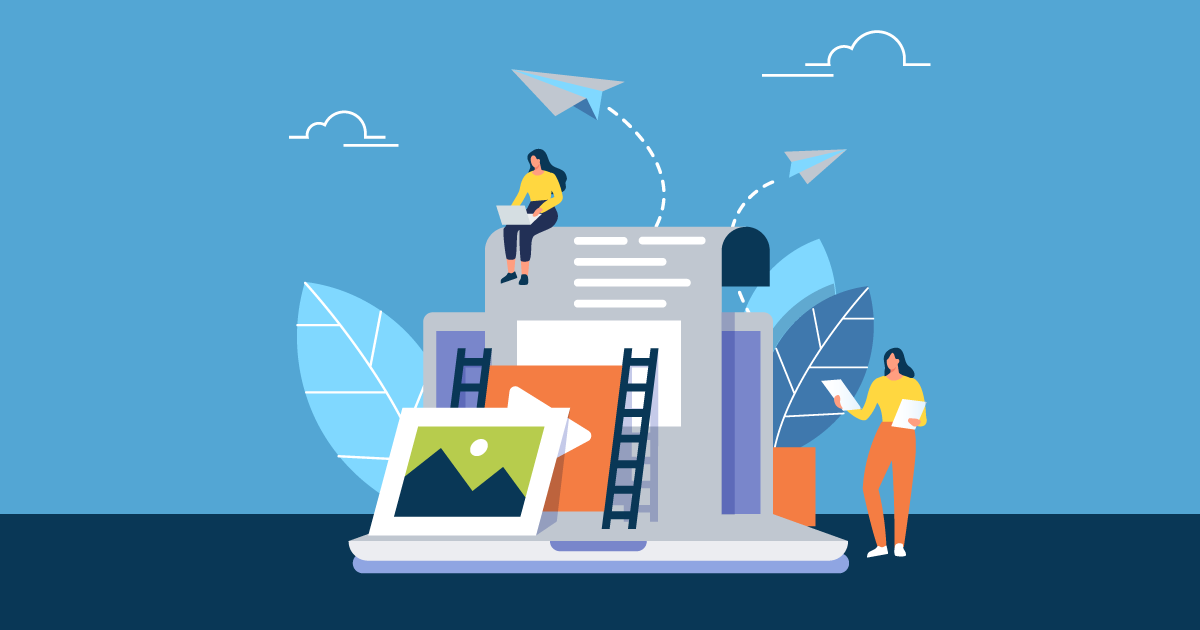 Smart Content
Content continues to impact customers and traffic within digital marketing. For example, making sure you are still creating quality and information rich content that will interest customers is important for SERPs and additionally offering customers with a unique experience.
According to 2017 statistics by the Hubspot, Customers who felt they were engaging with content that was personalised and up-to-date were more likely to make purchases and become loyal to the brand.
---
If you're ready to take advantage of Digital Marketing for your business in 2018 but don't know where to start. Get in touch and discuss an effective marketing strategy, that is tailored to your business goals with one of our Digital Marketing experts.Call us now on +44(0)1227 68 68 98