As the year wraps up and everyone is looking forward to the New Year and what 2019 will bring, we wanted to take a second to look back on 2018 and reflect on everything we have learned.
---
Skip to...
---
Social Media
Facebook
Facebook has been the prevailing Social Media platform for not only personal use but also for advertising and marketing industries for years now. Here are some things we've learned this year about marketing on Facebook.
Audiences
Building defined audiences and target markets have always been a core part of marketing. Apply this to Facebook and build a Facebook audience for each buyer persona that you may have. This allows for more targetted ads, better CTR, and higher engagement. This brings us to our second point…
Remarketing for Lead Generation
Remarketing on Facebook has proven the most efficient way for lead generation. It is much more likely that someone who has already seen your brand and done a bit of looking around is going to give you their information, compared to someone who has never seen your brand before.
---
Remarketing can be thought of as a three-step process:
Create an ad that will direct traffic to your website. Once you begin to see longer sessions taking place on your site, you can then...
Create a remarketing list through the 'Custom Audience' in Facebook Audiences. You can choose the one that fits your needs best.
Now you can start remarketing to these lists. As they have previously seen your brand and checked the website, viewing several pieces of content, they are now much more likely to convert and register their interest.
---
Although Facebook is still the leading social media platform in terms of users, Instagram is quickly on the rise. Especially when it comes to 13-17-year-olds. Ask anyone in that age range today and count how many say they use Instagram over Facebook. 10 million kids from this age range have dropped Facebook only since January! This, in turn, has changed Facebook's median age to just under thirty. (Parent Zone)
What does this mean to marketers? To target the right audience, you need to know what platforms they are on. You can then allocate effort and budget into the appropriate channels.
---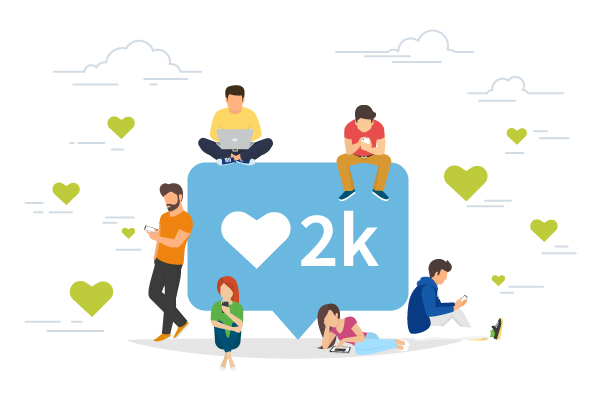 Influencer Marketing
Becoming one of the most popular ways of building brand awareness in 2018, using influencers is a very effective marketing tool that works to attract customers and build trust in your brand. We have always seen celebrity brand ambassadors as a type of influential marketing, but in 2018 we have seen a shift in influencer marketing geared more toward honest opinion blog/vlog reviews.
Your influencer doesn't have to be a Hollywood star, as long as they have influence over a large following in your product's niche, they will help spread the word about your business or product through their social channels. Influencers can be anyone from Instagram, YouTube stars, trusted forum members, to well-known bloggers and journalists.
---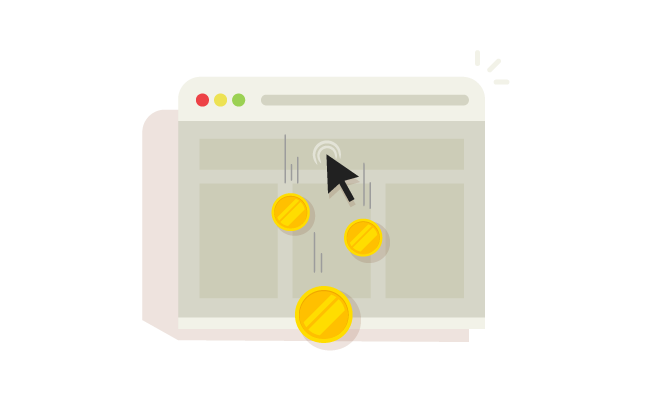 PPC
With platforms like Google Ads spitting out so much data, there are more complexities and more outcomes to be considered. Throughout 2018 we have realised AI and automation within PPC is needed more than ever.
Using AI and automation tools within your PPC strategy will reduce your margin of error, and allow your team to focus more on the strategic side, while still ensuring you are delivering great work.
SEO
One of the main changes to SEO in 2018 has to do with technology getting smarter and smarter. Google is clever enough that it can now understand full questions and give exact answers (sometimes). Instead of focusing on specific keywords, a better strategy is to target long tailed keywords. This is where SEO ties into our next two topics, Voice Search and Content Marketing.
---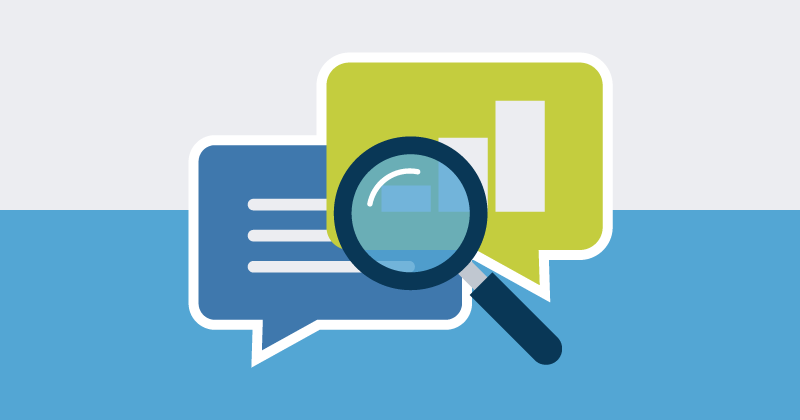 Voice Search
Voice search and its capacity for recognising human speech have improved significantly in 2018. Voice search differs from web search in one very important way to marketers: you normally only receive one answer, unlike a web SERP page where you will get pages and pages of results that are related to the search query. And what does this mean to digital marketers? Basically, more work.
---
Things to consider
Changing Search Query
How people search on the web compared to how they use voice search is where we really see SEO being affected. People used to search 'Coffee in Islington' on their phones but now will simply ask 'Where is good coffee near me?'.
Auto-corrected Search Queries
Voice search technology is smart enough to turn incomplete sentences into full questions. So, a simple question like 'Closest coffee' would probably be turned into 'Where is the closest coffee place near me?'.
Search and AI
Algorithms are continuously being updated and worked on to facilitate voice search by focusing on a more natural language, complex/longer search queries, and question-phrased terms.
It is important that marketers consider the rise of voice searches and how it affects the way services and products are being searched. To ensure content is visible for every type of search query, websites formerly optimised for text-based searches will need to be updated and optimised for voice-based queries.
---
Content Marketing
This year we re-vamped our content strategy just as we have done with most of our clients. We changed gears and brought in an inbound strategy called pillar and cluster content.
Why do we do this? First, it helps the organisation of your content so that people can easily browse your website and consume your blog posts, videos, and infographics. Second, there's a legitimate SEO benefit from tying your content together topically. Google won't rank you if it doesn't know what your content is about. When you have a clean website experience where the hyperlinks make sense, this tells Google exactly what each piece of content is about, and they will rank you better as a result.
---
Summary
Here at ExtraDigital, we love to be challenged and to learn how we can improve our work to see great results and keep up with the ever-changing digital world.
Now, with so much we have learnt in 2018, we're just excited to see what 2019 brings!
ExtraDigital has been in the business of marketing websites for 20 years, we have successfully helped businesses to:
Gain and maintain competitive keyword rankings
Huge increases in traffic
Gain large increases in revenue or leads
---
ExtraDigital knows what it takes to promote a website online effectively.
Our Digital Marketing strategy stems from our wealth of experience and high level of expertise in the range of tasks and techniques that are called upon when marketing new and existing websites.
At ExtraDigital we employ tried and tested techniques while not being blinkered to new opportunities and potential effective strategies. Our core digital marketing services include SEO, PPC, and Social Media. In addition to these, we offer Re-marketing, Influencer Marketing, and Email Marketing.
Call today for our pearls of wisdom & trustworthy advice from highly experienced professionals. 01227 686898
---