When producing designs for an Arabic website there are considerations to be taken into account. The three main elements or considerations for a great design are the language, culture and the Arabic web platform. Let's explore these.
The Language and its Impact on Design
The Arabic language impacts website design in a few ways, but the biggest is that it is read right to left, rather than left to right. This makes the optimal site layout more of a reverse image of the site in western languages and calls to actions need to be repositioned.
Right to left language formats adds a further level of complexity if the website is an Arabic version of a western language site. Reformatting of words can be a huge design challenge. It is, therefore, important that all multi-lingual websites are designed with this in mind to ensure that the site works when the text is read either way.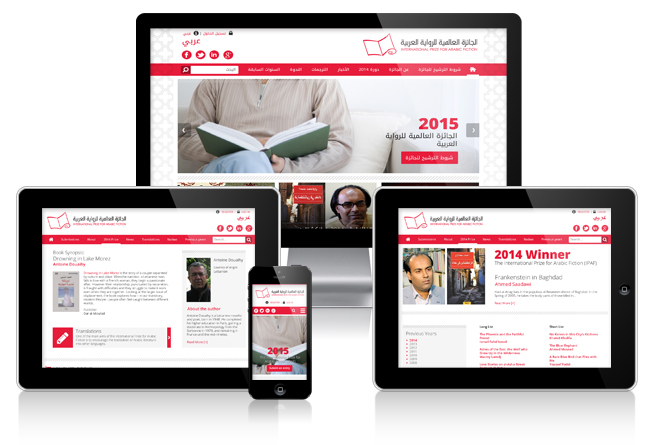 Arabic is a beautiful language, but there are fewer fonts available to be used on websites. This is due to the length and complexity in the strokes needed for Arabic words.
Multi-lingual web designs need to carefully select fonts that can be used across all websites for consistent branding and appearance. Further care needs to be taken in choosing the font for the companies branding to ensure that it can be used across languages on both online and offline.
Cultural Factors
The most important factor with Arabic websites is the need for it to be mobile optimisedIt is no secret that the number of smartphone users in Arab countries has boomed in recent years. Smartphones are now the number one web access device for many Arabic speakers.
While many agencies recommend a mobile responsive web design we take it a step further recommending a mobile first approach to website design. This is critical to the success of any new Arabic website and ensures key components are clear even on small screens.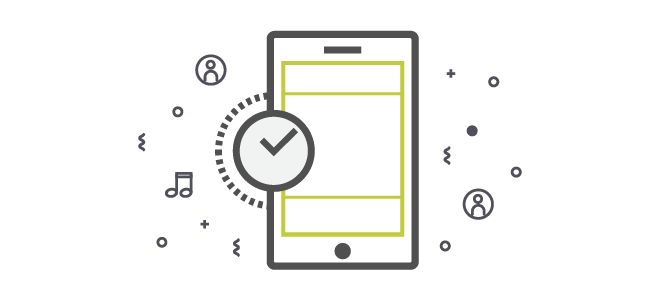 Another common pitfall is the use of icons and images within the design and your finished website. The differences in the Arabic culture, when compared with our own western culture, means that the icons and images used can often be interpreted in different ways.
It is very important that the icons and images used in your website's design are not negative or seen as offensive in the Arabic culture. It's always best to get these checked before being implemented into the web design.
At ExtraDigital, we have encouraged a multicultural team and have Arabic speakers in-house to help support our Arabic design work.
Arabic Web Platforms
As mentioned in our article the 'Boom in Arabic eCommerce Use', there are a limited number of platforms that support the right to left format of the Arabic language.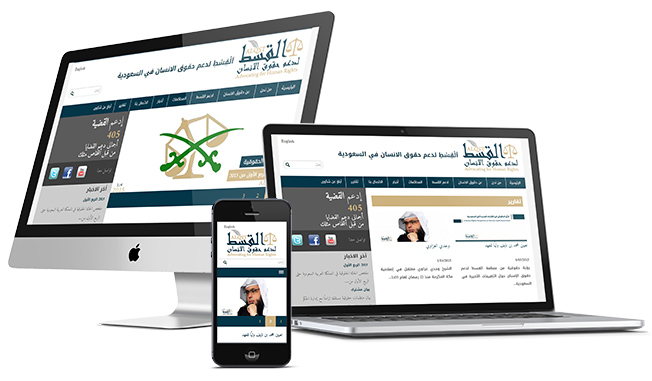 This limitation on the use of platforms needs to be considered at the design level to ensure that the functionality created by designers can be implemented successfully on the selected platform/cms.
Associated Challenges in Arabic Web Design
As we have now discussed the key elements for an Arabic website design, it can be tricky as there are so many factors to consider, these are summarised into and include:
Optimal Layout and design for your target audience
Optimised for high conversion rates
Support for ongoing marketing
Complementing and supporting brand identity and awareness
The right look and feel for the client and other stakeholders
Seamless user experience across all devices
Your Arabic Website
As you can see creating a website for the Arabic market is much more complex and needs specialist knowledge.
This is where ExtraDigital can help.
We have years of experience in designing multi-lingual websites, including Arabic, Chinese, Russian and all the core European languages to name only a few. One of our top Arabic website designs is that of Doctoori.net – a major Arabic health website aimed at providing reliable, accessible and high-quality health information to Arabic readers.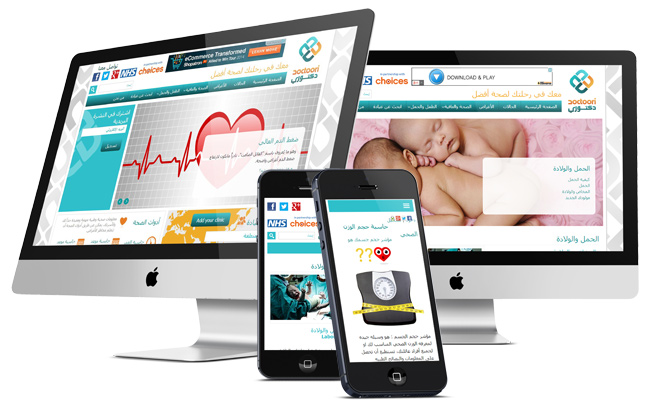 You can view this Arabic website design and many of our multi-lingual website designs in our Portfolio.
To discuss your needs in more detail call us on +44 (0) 1227 68 68 98 or tell us a little about your project in the form below.