With some huge changes taking place within digital marketing, there has been some wonder to which techniques are likely to become instinct over the years to come. SEO has been a popular method of bringing traffic to sites and businesses worldwide, however as other techniques have become to take over, it is unclear whether SEO is nearing its expiration date.
Advances in technology and the web will change the way marketers approach digital marketing. Current strategies and campaigns will need to be reviewed to ensure the correct methods are being used to achieve the required goals.
As we enter 2018, clear changes will be seen as SEO will be impacted. To find out if this really is the end of SEO, keep on reading.
---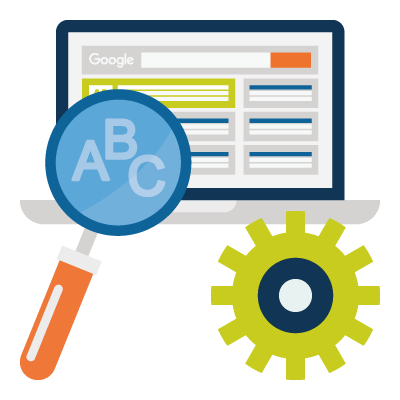 Search Engines are Changing
2018 will see the rise in many features within search. For example, search engines quality is continuing to improve and google is continuing to update algorithms to optimise user experience. This is one reason why SEO as we know it, is being impacted. As search engines change, the way in which marketers will be conducting SEO will need to be adapted.
For example, the changes within search mean that marketers need to be continually reviewing the strategies they are using for their clients and campaigns.
As search engines are now picking up on more images, videos and deeper engaging content, it is vital to ensure that your site is optimised for each element and you adopt every opportunity to adapt to continual changes.
---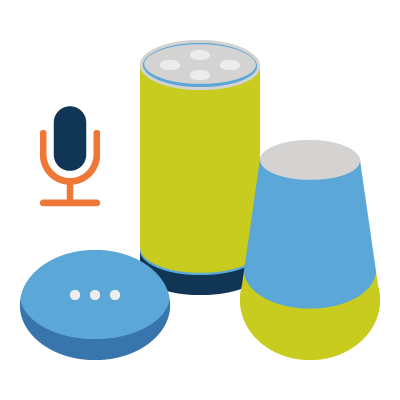 Advancements in Technology
Innovation in this field will never cease, the world of digital marketing is being impacted on a regular basis. New technological advancements mean that marketers are having to stay on top of any changes and one step ahead of the competition.
---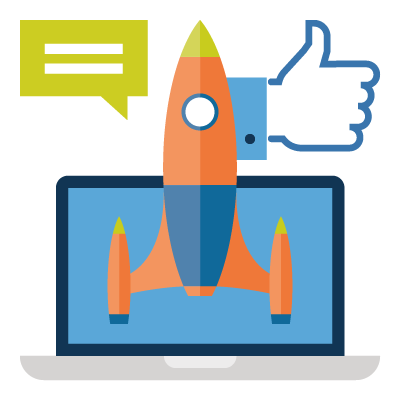 Rise of Social Media
Social Media is a contributing factor to why SEO is slowly being neglected. Businesses can now use Facebook and Instagram to reach out to their audience, utilising paid advertising on these networks to engage with their ideal customer segments.
Using social media businesses are able to engage with their audience on a regular basis and also reach out to a wider audience. What can we learn from this? Although SEO allows brands and businesses to raise awareness, the aspect of being able to talk to directly to customers, listen to their needs and requirements and engage with them round the clock is an appealing benefit of Social Media.
---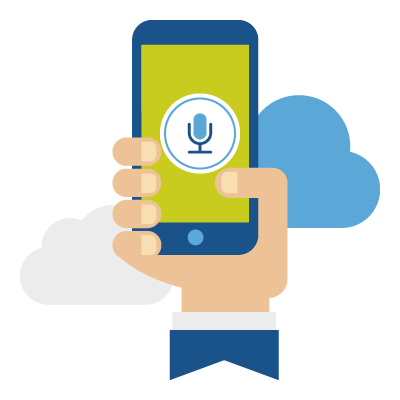 Voice Search
The rise of Voice Search means that customers will be adapting the way they approach google search. According to comScore by 2020, 50% of searched will be made by voice. As a result, instead of typing queries in google search, customers will be either speaking into their phones, laptops or voice activated devices.
The way in which search engine optimisation is performed will be impacted and this calls for reviewing keywords that assist in your google rankings. For example, as over voice, customers are using regular speaking terms instead of long tail keywords and lingo, the way in which site content is optimised will need to be reviewed and adapted to suit the shifts in search.
As voice search is a much more convenient way of talking to your phone and searching, the continual rise will surly impact how Search Engines will cater to customers needs within search. However, although businesses will notice a initial shift in user behaviour, ensuring that SEO is optimised to suit customer voice queries will become much more important.
---
Do we still need SEO?
Although SEO is being impacted as new techniques are on the rise, it is still as important. Making sure you keep on top of your basic search engine optimisation and are continually reviewing your site content is a significant factor to obtain traffic to your site and keep top within search.
---
If you need further advice on how to keep on top of the trends, our team of experts will be happy to help. Please feel free to contact us on: +44(0)1227 68 68 98
---