In his recent webmaster video Matt Cutts of Google addressed the issue of how Google tells the difference between popularity and authority.
From Matt's comments a couple of things seem clear.
Google wants its search results to have a preference for authority over popularity
Google clearly has some new algorithmic changes on the way related to website authority
There are clear benefits to being an authority in a given field i.e. travel, health or marketing
Building authority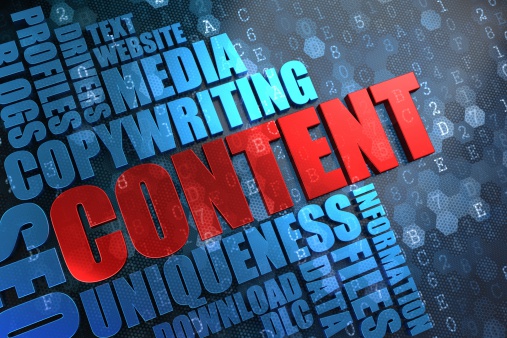 If you run a business online your primary object is unlikely to be becoming an authority in your industry, you want to generate sales or leads and as such many websites are designed with sales and lead generation at their heart and rightly so.
However, if you want to rank for the search terms your sales and lead producing visitors are using you need to give web space and resources to building your authority.
Building your position as an authority requires relevant content both on your website and off it. This form of content marketing has always been important but has grown in recognition a lot in recent years.
Added a news or blog to your site gives an ideal space for content that will help demonstrate your authority as it's also vital that fresh content showing your authority is regularly added to your website as part of your marketing.
Being popular and an authority
Sadly having authority content isn't enough you still need a degree of popularity. For Google see you as a real authority they have to be able to see that others think you are an authority too!
As such your authority content needs to be linked to be other related sites and this can be a particularly hard area to crack. Many website are now frightened to link to or get links from other sites. Why? Google penalties, much as Google uses links to measure authority it also grades them for quality, links to and from poor quality content can get you a big slap on the wrist.
Take into account how busy we all are many site managers don't feel they have the time to check link quality and so are just not linking out to external content or adding nofollow tags when they do.
Despite all this well written quality content will always win out and stand the test of time creating a real authority status.
For help building authority and content marketing call ExtraDigital on +44(0)1227 68 68 98.