While there is ongoing debate about the quality and in some cases validity of some customer reviews there is no doubt that they play a key role in converting an interested visitor into a paying customer.
I know my clients work hard to get genuine good reviews and as such want to make the most of them and while it's natural to place these alongside products they are always please to find out there is so much more they can do with these testimonials.
Using Reviews Effectively
As a business you work very hard selling quality products and/or services and as a result you have over time generated a number of positive customer reviews, but how best to use them?
The following are some great ways to use these reviews and help generate more sales and leads.
In Product Pages
It's obvious one but if someone is praising a great product you sold them then you should add this to your product page.
Customers love reviews that help them to assess if a product or service is for them. I use product reviews like this all the time and will happily confess that they now play a key role in nearly all my personal online purchases.
When adding a product review you ideally want ones that are:
Relevant to the product
Informative giving extra details not already in the description
Are positive or at the very least a fair assessment
Genuine
In Search Results
By ensuring your reviews are mark-up using schema (rich snippets) you can if relevant find your reviews appearing in search results making your listing standout and be that extra bit more appealing.
Although Google may not always show them if you have schema mark-up on your reviews you are giving them the opportunity to do so when the search is relevant to your site.
In PPC Ads
If you run an AdWords PPC campaign have you tried adding seller ratings to your ads. These rating take the form of stars and help your ads grab more attention. Google Ads can work with a number of ratings from independent customer review sites and you can find out more about how to use them on Google AdWords Support.
In Web Pages Hot Spots
Reviews don't just need to be on services or product pages there are other key locations or web page hot spots where they can be used. A hot spot can be a key resting place for the visitors eyes as they track through a webpage.
These areas can be great locations for calls to action and customer reviews so we encourage our web design team to take full advantage of these areas so our clients can maximise conversions.
Again relevancy is important as you want the review to fit the content around it.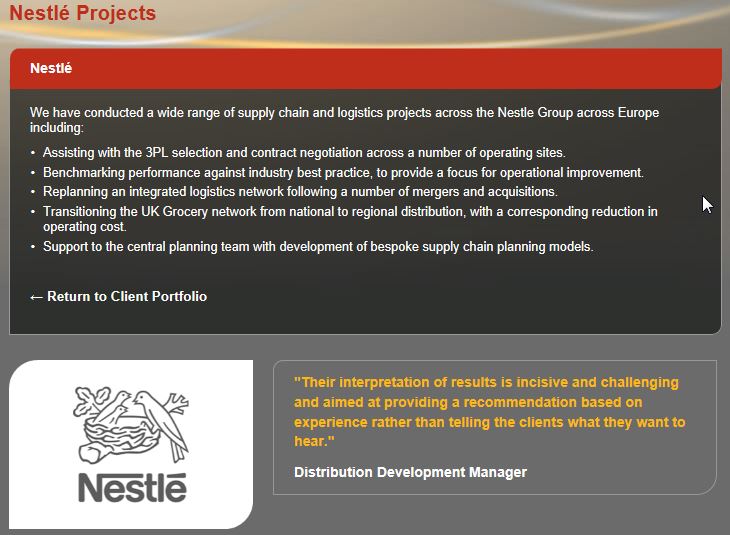 In Email Marketing
Marketing emails can be another great way to use your testimonials. If your promoting a key product try adding some of your best reviews to help the reader see not only why they should purchase the product, but why they should purchase it from you!
In Print Media
It's important to remember it's not all about marketing online, there is still a place in the marketing mix for print media including brochures etc…
Print is another great place for you to use some of your choice reviews to great effect. They can help you reinforce your content with an independent voice.
These are just a few ways to get more from your reviews, but of course there are lots more. Remember you've work hard for those positive testimonials so don't let them go to waste.