Welcome to the sixth and final instalment in The ExtraDigital Guide to Christmas Marketing. This time we are going to be looking at what to do with that leftover Turkey to ensure that your fantastic Christmas efforts aren't wasted as you head into 2016.
By this point your possible Christmas sales have been and gone, you have made the most of the season and now you need to look forward to post Christmas to ensure that you can continue to grow the buzz you have made with your marketing efforts this Christmas.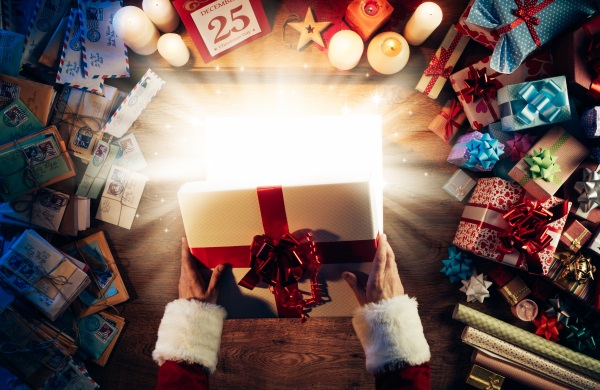 But how should you make the most of these efforts to ensure it continues to benefit you in the New Year? A key question that often leaves a lot of people puzzled.
So firstly, what do you need to have in 2016? What blocks do you need as a base for your New Year marketing efforts?
What Your Website Needs to Have for 2016
As mentioned in this series of Christmas marketing you need to ensure that you have a strong website to take you into 2016. There are several key factors here...
A Responsive Website!
The main factor that you need to check your website ticks off is that your website is responsive.
By responsive we mean that your website can offer the same customer experience and ease of use whether it is used on a desktop, laptop, tablet or mobile. If your website does not adapt to suit a mobile screen then your first action in 2016 is to make your website responsive.
Mobile friendly website are key for 2016, in fact Google has made clear that if your website is not mobile friendly/responsive then your website will be given a score of 0 whether your content etc is good or not.
Don't let your marketing efforts go to waste and see your rankings drop with a non-responsive website. Contact us today and we can get your website mobile friendly for the New Year.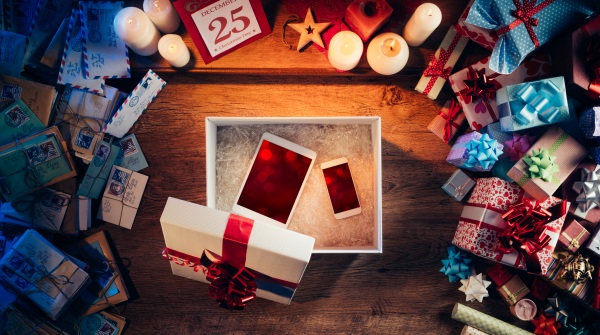 Content!
Content has been King for a while now and its reign shows no signs of ending. Make sure that the content on your website is good, unique and quality content.
The best kind of content that you can have on your website is content that is so great that people want to share it on social channels and blogs. Craft this kind of content carefully for your marketing efforts.
Social!
I am sure you have seen that this year social played a huge part in the Christmas build up and its sales. This will continue so you need to make sure that your channels are continued to be updated regularly to help your business connect with your customers and potential customers.
Invest time in ensuring your social channels are well looked after and updated regularly with engaging posts for your target market.
We can help you keep your social channels updated and assist in creating a social postings schedule to help you keep a steady and engaging level of content on your social channels. Simply contact us today on 01227 68 68 98 for more information.
Going Forward
Keeping that Buzz
Your fantastic marketing efforts this Christmas have no doubt generated some buzz around your business, your brand and/or your products for sale. Now you need to keep that buzz and continue to conserve and grow over the New Year.
This will help boost your sales and put you in a good starting point for Christmas 2016. Yes, I did say Christmas 2016!
How to do this is a good question. The answer of which largely depends on how your Christmas marketing faired this year.
This is a good point to review the marketing efforts that you made this Christmas, look at the different channels of communication that you used and look at how effective they each were. This will instruct you on what are the best channels of communication for marketing for your own business, brand and product.
You may even find that you reached certain target markets through different channels to others – things like this is good to know and consider when planning how to keep that buzz going.
Once you have reviewed your marketing efforts it really is a case of following the method that worked best for you over Christmas – of course you can try new techniques and compare them to see which works best. Testing and adjusting is a great way to move forward.
Don't forget to review your competitors marketing for Christmas – you might spot gaps, pick up tactics that worked for them that you could try yourself or even find a way to turn it to your advantage.
To really get started on 2016 with a boost it is best to call in the experts. Our team is on hand ready to take your business into the new year with a bang. With over 20 years of experience in a wide range of sectors, businesses and marketing channels, we are sure to be able to give you an unforgettable new year.