Designing and operating your B2B eCommerce solution involves many different facets. One of them is how customers will pay – it's important to consider here that customers must have flexible payment solutions to best suit the way they want to pay.
There are undoubtedly many different options to choose from, and often in different industries, specific payment methods are more preferred. Here we will be looking at the various payment options which you may wish to consider.
In this article, we will be looking at what both strategies entail and further explore the distinction between them.
---
Most Common B2B Payment Methods
Invoice and Cheque
This can be now be done electronically. Think of banks, some banking apps allow you to upload a cheque over the phone.
Electronic Bank Transfer
Payments through banks going between an ACH (Automated Clearing House) which is one of the safest ways but may take a few days. This usually requires a secure login as the customer will most likely store their information, so they don't have to re-enter.
Debit and Credit Cards
Requires a payment gateway if online.
Payment Gateway
A typical payment option allowing customers to pay for purchases as they checkout.
Cash on Delivery
The straightforward collecting of cash payment once delivered. We hardly see any of this unless you are a brick-and-mortar store
Company Credit
Providing a line of credit to customers who have enough assets to allow them to pay later.
---
Specific Payment Gateways for B2B
The following are the top 2020 B2B payment solutions we would suggest:
Fundbox Pay
Provides a line of credit to customers allowing for mainly small operating B2B businesses to be paid straight away, giving buyers sixty days to get paid giving both buyers and businesses what they need.
Through using an external credit supplier like Fundbox Pay, small B2B companies can provide lines of credit which many buyers have come to expect from the rising trend of credit being offered within B2C organisations.
PayPal
Leading software in B2C eCommerce payments, the Paypal B2B option allows for B2B domestic and international payments. It allows for different ways of requesting payment, including:
Emailing payment requests direct to customer's email whereby they can pay using their account, bank account or credit/debit card.
A personalised link where you can create an individually customised link, allowing for personal information about yourself or business to identify and build a relationship through payment. Customers simply click on the link and enter the payment allowing for fast payment suitable across different platforms to pay on the go.
Payment for PayPal B2B varies depending on the method customers are using, from a percentage fee or free if using a PayPal account.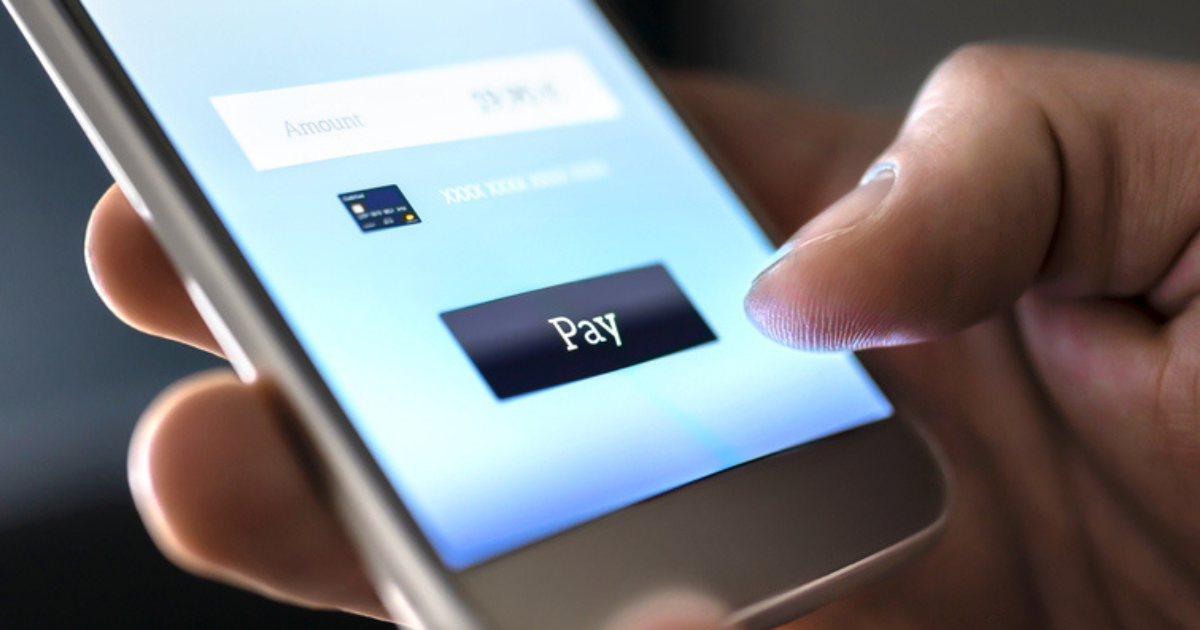 B2B Square Cash
Another popular option within the B2C market, the B2B Square Cash allows for a B2B eCommerce payment page for customers to purchase using their debit and credit cards taking a percentage of the transaction as opposed to monthly fees.
Like PayPal, companies can build custom invoices to be delivered to the customer, and with integrated solutions, companies can gain insights into their performance.
Quickbooks
A known small business operator for helping companies keep track of finances using their accounting software, Quickbooks also provides B2B payment solutions similar to that of previously listed eCommerce payment methods by providing invoicing capabilities and being notified once paid.
This provides a solution in which integration with the Quickbooks accounting system creates an automated syncing of ingoing and outgoing payments creating a more straightforward method for bookkeeping for smaller B2B companies.
Again, depending on the method of payment, Quickbooks offers a range of billings for companies from free to contingent based, (admittedly slightly lower than those previously listed), but offer a discount if meeting certain requirements.
Tradegecko
An inventory and order management service which provides the capability of providing B2B eCommerce solutions similar to that of PayPal and Square Cash's invoice option but also offering a payment gateway for Wholesale buyers who pay immediately when ordering.
The payment method allows for tracking account balances, history, payments and payments due (from invoices) on a dashboard for your insights into performance.
Whilst this solution provides more payment options which B2B eCommerce will want, it also comes with a higher price than those discussed previously. With a monthly fee increasing based on success rates, for better features, you'll need to pay more each month and if customers want to pay by credit card Tradegecko has a percentage fee.
---
All of these B2B payment solutions can benefit your eCommerce but choosing the right one is imperative. You will want to consider your industry, your customers, and even your location or country you are working in as there may be different customs and even legalities you may need to think about.
Get in contact with our team at ExtraDigital today to discover how we can help maximise your existing eCommerce or design the perfect eCommerce solution to match your business.
---