B2B businesses today are increasingly adopting the eCommerce model to increase profitability and achieve other company goals. This is not surprising as B2B buyers are now finding buying from an online platform a much more convenient experience than buying from other channels such as a salesperson. The global B2B eCommerce market in valued 12.2 trillion US dollars. Despite this growth, it is only in its early stage of maturity, indicating that there is a huge opportunity for B2B businesses in the eCommerce market.
Most B2B transaction journeys now start with digital interactions, subsequently having a robust digital presence is of high importance now more than ever. If you are considering expanding your business into an eCommerce business or looking to make improvements to your already existing eCommerce business, keep reading!
Key Features B2B eCommerce
Here are some key features that your B2B eCommerce platform that all businesses should be aware of:
Multiple and rational decision-makers: Your B2B customers will require a longer time to make decisions; similarly, they will most likely have multiple people involved in their decision-making process.
For instance, they may have to run it through multiple personnel before getting approval to make a purchase. Rational decision-making also means that it may involve multiple changes in order details and longer payment process and customised invoicing process, which you will have to tend to.
However, B2B buyers have gone through an extensive transformation over the years as they are now imitating B2C market by expecting similar or exact buying experience they are accustom to with the regular online stores. B2B buyers are referring to customer reviews, social media platforms, ratings, and monitoring available information and contents before making their buying decisions.
Your B2B eCommerce site should acknowledge this and provide all the supporting features and contents to help influence the decision process.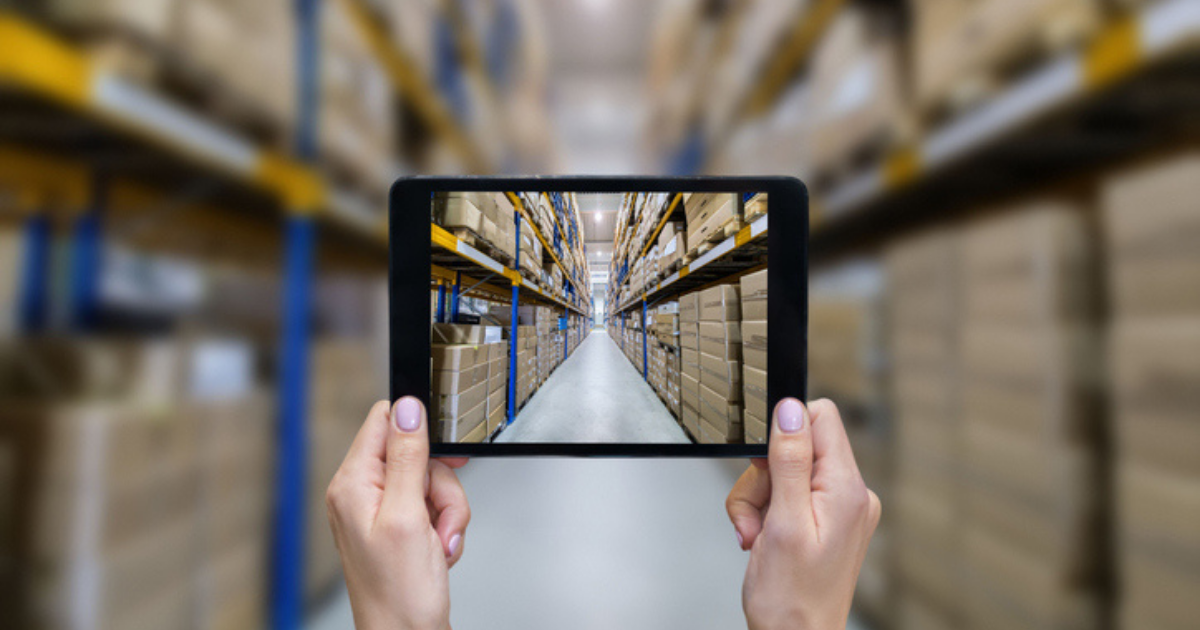 Personalisation:
B2B customers are increasingly expecting personalised services. Mass marketing is no longer valid; there is a considerable need to customise each message, contents and offerings by making them relevant, relatable and streamlined.
Businesses can use data gathered from various touchpoints of the customer's journey to design personalised shopping experiences by introducing features such as account specified pricing, personalised recommendation sections, customised discounts and incentives.
Key is to understand your buyer's persona and continuously designing messages which are relatable and personalising contents/offering which are of high value to them; this will result in your customers returning to you which is the ultimate goal. It is easy to forget that B2B buyers are humans and the need to connect with them in a more personal and human level is an essential step towards making personalising your approach.
Payment methods are vast:
B2B payment includes various factors such as clarifying terms and conditions, product/service volume, types and frequency of the purchase, negotiating arrangements, and personalised incentives. This makes the payment process a more complicated process than for B2C.
Your site must support digital payment systems such as Trade card, E-Check 2000, and Orbian. Your payment system should,
Provide information and guarantees for goods bought, this includes information about deliveries, invoicing and payments, approvals and collections.
Must be secure. The system should be able to provide a credit check for both buyers and suppliers. The payment process should also be hassle-free with no hidden costs and must be quick.
Any security risks of frauds, repudiation and stolen information must be eliminated.
Large catalogues with customised products/services:
Your eCommerce business will have a large amount of products/services. Additionally, they will most likely be customised to tend to each buyer. eCommerce sites must provide easy access to all products and services with clear, detailed, and quality information. Any misinformation or surprises towards the end of the transactional process may slow down the buying process or even deter them from making the transaction.
Additionally, if a business has a diverse sales channel, updating real-time inventory information is equally essential. The inability to do this will create confusion, leading to your customers questioning your credibility.
Requires a high level of data security:
Your eCommerce assets are invaluable. Threats such as unauthorised access, data misuse, hacking, credit card fraud, and unprotected services must be addressed. eCommerce sites must comply with standards set out by the local government or private institution including GDPR and PCI-DSS.
Global Reach:
Most B2B businesses will have a global reach, or they will be planning to expand internationally.To tend to international customers, the eCommerce site must support localised features including languages, localised policies, currencies and international payment methods, and carrier services.
Complex marketing approach:
B2B and B2C marketing differ in strategy and its applications. Similarly, the goal, buying motivation, and process of B2B and B2C customers will vary. Nevertheless, it is essential to take a more human approach to B2B marketing. Businesses must look to apply account-based marketing strategy and create appropriate content to attract customers at each stage of their buying journey.
These contents and messages must be relatable, tell a story, provide high value and drive conversations. Understanding your prospects, what drives their decision making and serving them with relevant and tailored contents is a way to stand out.
ExtraDigital provides B2B eCommerce Solutions at every stage, from eCommerce web designing and maintenance to promotional marketing services.
We offer eCommerce Website designs and maintenance support in various platforms including, Multilingual eCommerce Services and eCommerce Marketing and Promotion Support.
Our team at ExtraDigital provides results!
Don't believe us yet? Take a look at our success stories here.