You've successfully created a compelling CTA and see loads of clicks – but people are bouncing off your landing page right, left and centre.
Whether you've built millions of landing pages before or this is your first one, there are a whole bunch of working parts that can get forgotten or implemented wrongly, ultimately steering people away from your final offer.
That's why it's beneficial to have a checklist of everything you should do when building your landing pages. You're less likely to overlook something if you give this checklist a look over before you hit publish.
Is it actionable? Do you use value-driven words? Does it match your source copy?
Does it concisely describes the benefit of the offer?
Is it scannable, scrollable, and compelling someone to take action?
Is your page title, URL, and meta description optimised for search? Are your images alt-text optimised?
Does it inform users of what they'll get after filling out the form?
Is it the right length? Do you have the relevant fields for future contact? Does it offer progressive profiling for return visitors? Have you customised your submit button to make sense with your offer?
Does your landing page pass the blink test? Does it successfully grab their attention in the first 3-5 seconds after landing? Is your top navigation bar removed?
Have you tested on your phone and tablet to see if the landing page is mobile friendly?
Is your thank you page or kickback email set up and working?
---
Landing Pages Checklist Explained
We're going to expand on these 9 points so you can understand why each is important. This may be a review for some of you, but I guarantee there is at least one thing on this list that you don't know or haven't thought about why you do it. Well, here it is:
---
Actionable Headlines with Value-Driven Words that match your source copy.
Sounds like a load of waffle if you don't know what 'value-driven' words are. Remember that people got to your landing page from clicking on something else – your headline should match this, so they know they landed in the right place.
Your headline on your landing page is usually the first thing people read, so it needs to grab their attention and entice them to take the specific action you want them to take. For instance, which would you find more compelling: 'Social Media Calendar' or 'Social Media Calendar: Your go-to guide for Social scheduling'? The latter one, right?
Descriptive Sub-Headers
Your sub-header should be considered a practical extension of your headline, except much less flashy and very clear on what the offer is. A sub-header for Social Media Calendar: Your go-to guide for Social scheduling' could be 'Start posting at the right time for the highest engagement.'
Body Copy
People should now know what the offer is about from the headline and sub-header. If they want more information, the body text is where they will go. This is where you should include text that is enticing and informational. Remember to keep it short and simple so people can easily scan/scroll through it and see the key points.
---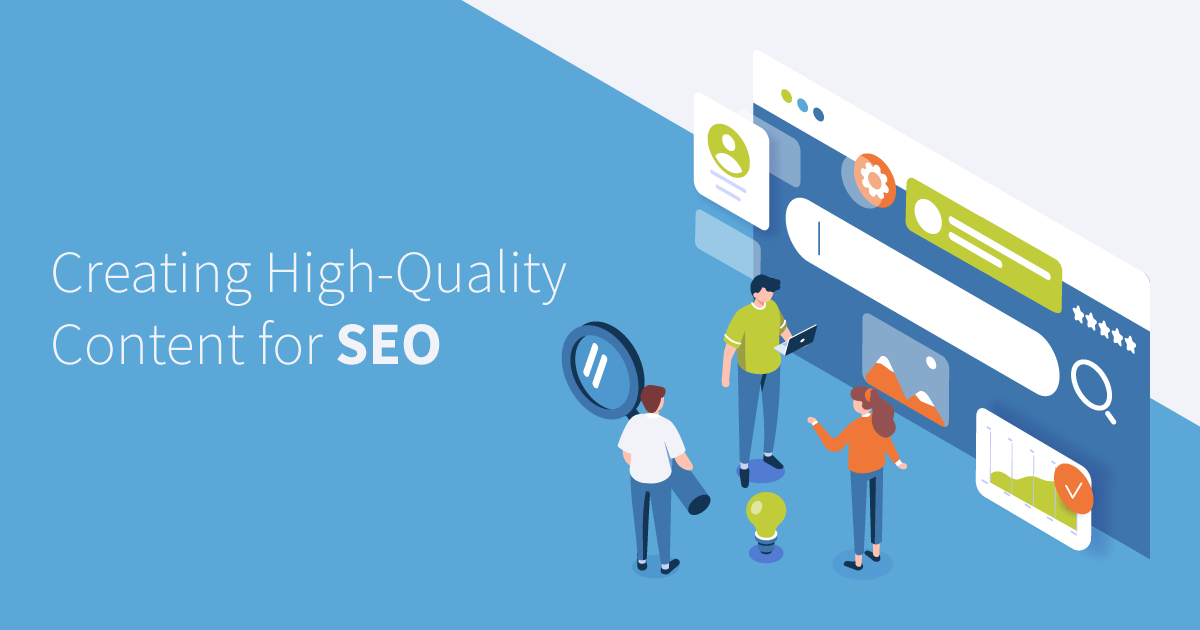 SEO
As with any other page on your website, you want to put some SEO effort behind your landing page so it will show up in search. Make sure your keywords are included in your page titles, URL, image alt tags, and metadata to ensure long-term traffic.
---
Including Compelling Imagery on Your Landing Page
'Compelling' images on your landing page do work – but what is compelling? The best way to think about it is to show the user what they are getting from the offer – so they are compelled to fill out the form. In our example for a social media calendar, you might want to show a nice image of a full month of scheduled posts or a social post that has a lot of engagement.
Landing Page Form
As a rule of thumb, keep your landing page form to the fields you need, and that's it. This will probably depend on the quality of lead that you want – the higher the quality, the more fields you will need to make sure they are qualified. The key is to know your goal for this landing page and stick to it.
Remember that people are more likely to click on 'get your social media calendar template' than 'submit.'
---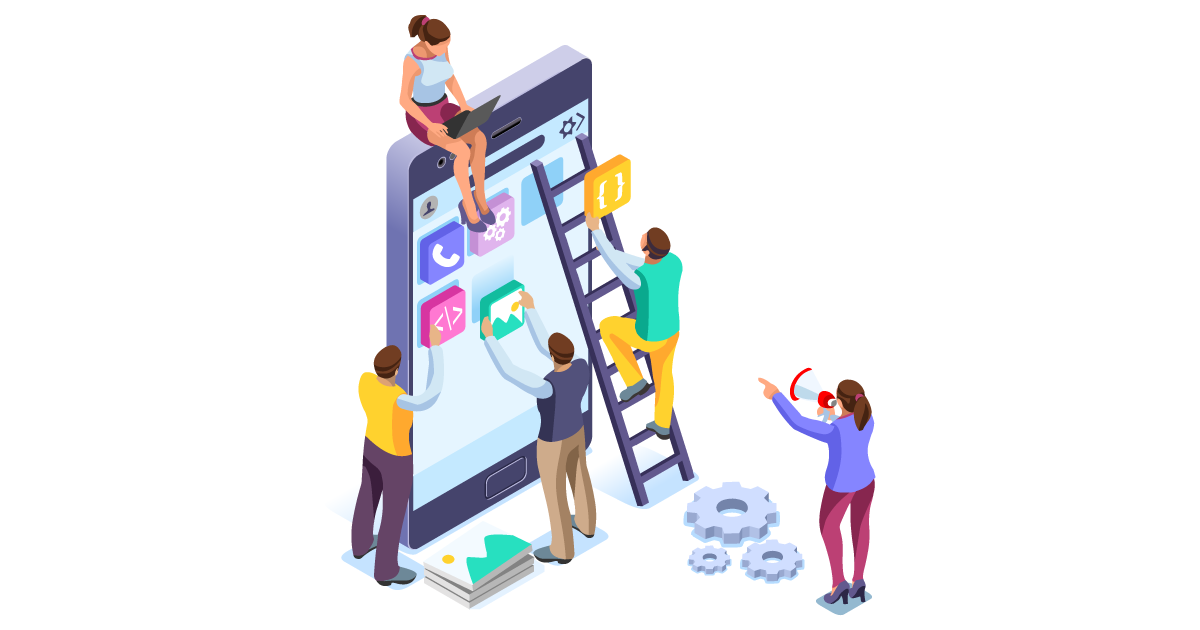 Landing Page Layout
Once you've done the above, check your landing page passes the blink test. Once you've landed on your page and before you have time to blink, do you know what the page is about? If not, you need to tweak the page until you do.
Furthermore, make sure you've removed the navigation bar from your landing page to remove distractions from the user.
---
Mobile Friendly?
Don't forget to check the mobile layout and if it is responsive on mobile. More and more people are browsing from their phones today, so this is very, very important!
Thank you page or follow up email
Last but not least, test your thank you pages, and your follow up emails, or make them if you haven't yet! Does it work every time? Make sure the whole process is working properly before you put your contacts through it!
---
Inbound Marketing with ExtraDigital
Our inbound marketing expertise doesn't stop at landing pages. Call today and find out how ExtraDigital can create a tailored strategy to attract new clients, build your brand and transform your business.
---