HubSpot is an inbound marketing and sales software that helps companies attract visitors, convert leads, and close customers.
Where does ExtraDigital fit in?
We can't praise HubSpot enough, but even the finest racehorses need a jockey. ExtraDigital is ideally placed to help you ride home the win, by bringing to the table high-level strategy and our expert marketing activities.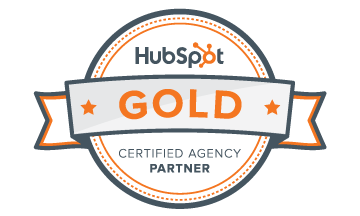 ExtraDigital has acquired the HubSpot Gold Partner Agency status within the first year by mastering the platform and maximising its use for our clients. Since we began our partnership, the HubSpot team has kindly invited our team frequently to come visit the European headquarters in Dublin. Our most recent trip involved the whole ExtraDigital team flying over to the Emerald Isle to join HubSpot for a full day of marketing and sales meetings, training, workshops, and networking. And, of course, we may just have had a taste of the finest black stuff there is!
---
"I think it was fab for the company as a whole – we've got a great team and everyone got on really well and I think have come back with renewed purpose and a good sense of how to promote company growth."

Michelle Stone, Head of Development at ExtraDigital
---

Day 1
Lucky for us, we went right before St. Patrick's day so there was an extra buzz on top of the normal Dublin singing and dancing. As we arrived on a Tuesday and had the HubSpot day on Wednesday, the team were able to do some sightseeing and enjoy some of the historic sites around Dublin. We may have even joined in on the singing and dancing that evening…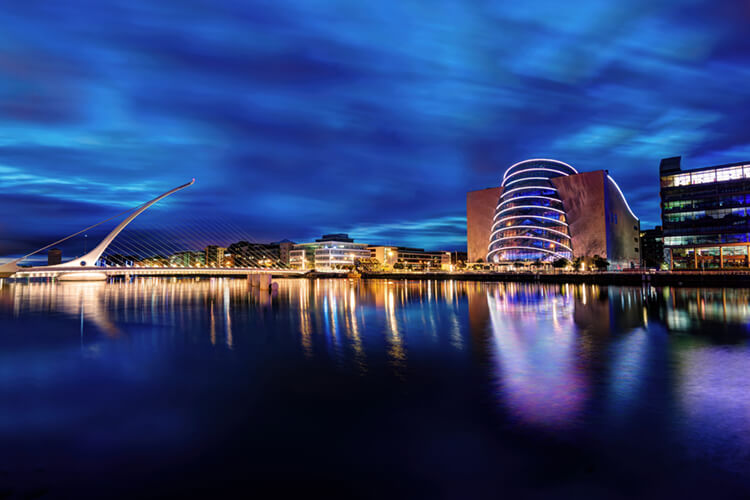 Day 2
We set out for HubSpot at about 8am and enjoyed a nice walk along the river from our hotel to the office. Needless to say, we were all very impressed with the office space at HubSpot, but even more impressed with the jam-packed day of training!
---
HubSpot and their staff seem very knowledgeable on the subject of inbound marketing. Their processes and ideas seem well thought out and are built to drive company growth.

Jason Smith, Senior Developer at ExtraDigital
---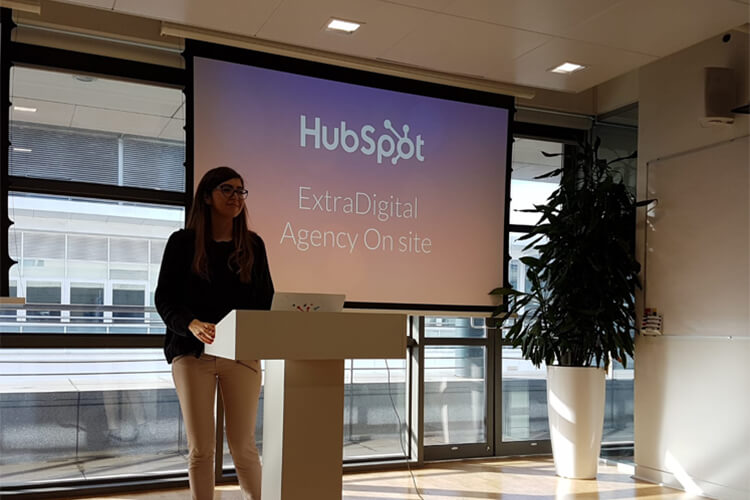 The day kicked off with a Customer Value Lifecycle - Quick Wins & Guided Client Onboarding seminar by Virginia.
She discussed the fact that marketers need to understand how clients measure the value received from their marketing spend, and ways to do so. She also discussed different strategies for delivering results to clients faster without sacrificing foundational work, opening the floor up for the Extra team to discuss our current strategies and what we see working.
---
"I got the most out of our seminar with Virginia in the morning. I can't stress enough how important it is to understand what your client's value is, in order to report on what they want to know and show the full value of their spend."

Katerina Schenk, Marketing Consultant and German Specialist at ExtraDigital
---
The day carried on with various sales and marketing training, everything from lead nurturing strategies to reporting and tracking ads. The ExtraDigital sales team were able to put their heads together with some of the finest sales experts at HubSpot - Diarmuid Walsh, Houssam Abatal, and Karl Walsh, discussing ways to grow our agencies together.
All in all, it was a very successful trip. The team had a great time exploring the city and an even better time learning with the HubSpot crew. We are always focusing on growing our clients, so when we have the chance to focus on growing our own company it is extra special!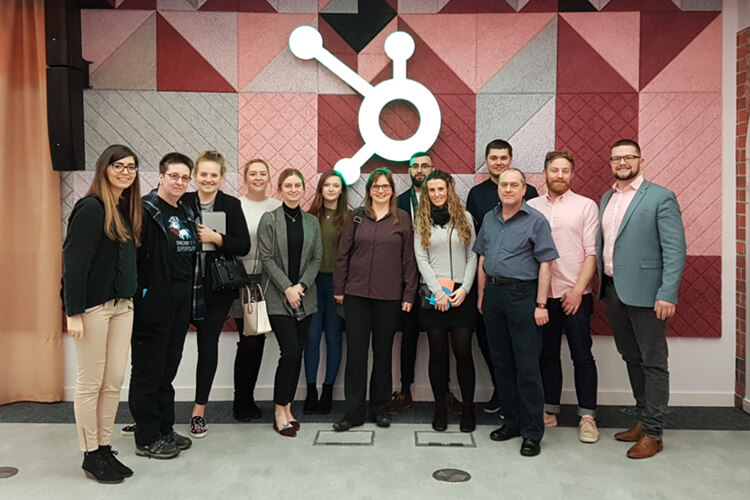 ---
"The trip gave me a good reminder that structure and focusing on everyone's strengths is a key factor in growth."

Nicky Cox, Marketing Consultant at ExtraDigital
"It's great when you can get the whole team out and learn so much. I'm looking forward to our next visit and implementing some of the things we've learned into our work!"

Nikki Landry, Marketing Consultant and US Specialist at ExtraDigital
---
Want to find out more about our partnership with HubSpot and the services we offer? Get in contact with one of our team today! Call +44 (0)1227 68 68 98
---