Arabic PPC
Our Arabic PPC management allows your business to become more visible online, attracting potential clients and customers, as well as gaining better brand awareness.
Running PPC campaigns targeting an Arabic audience is a direct way to increase leads and encourage sales at a controlled cost.
Be at the top of search results and reach your potential Arab customers.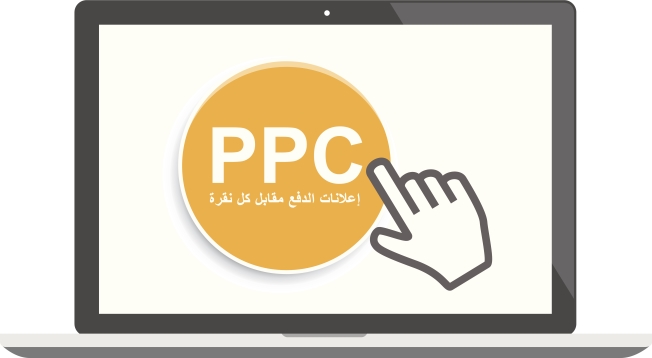 What does our Arabic PPC management include?
For an agreed monthly budget, you will have a dedicated Arabic account manager and regular PPC work undertaken which includes:
Keyword analysis, selection and optimisation
Competitor and market analysis
Ad generation (ad copy, landing page) and ongoing ad copy testing
Create ads for a 'retargeting display ad campaign'
Bid price management
Campaign review and optimisation
Some factors we consider when running PPC campaigns in Arabic:
The differences regarding Arabic behaviour with the internet and websites
At bid level: the use of keywords and phrases used in the region
Arabic language: dialect variations depending on country mean different search inputs
Arabic culture: ads and landing pages need to be culturally sensitive
Why ExtraDigital?
We're qualified Google Partners that have the necessary experience to run ad campaigns targeting Arab audiences and can ensure that your Arabic PPC campaigns are effective across all the major pay per click platforms.
We also have an in-house team of native Arabic speakers who are able to localise for different dialects and use standardised formal Arabic.
We examine data, study the desired market and consider sensitive factors when running PPC campaigns for Arab audiences. All to guarantee an effective, ROI-driven execution.
Arabic PPC management from ExtraDigital is the real deal.
For more information regarding our Arabic PPC management or any other Arabic marketing service, contact us on +44 (0) 1227 68 68 98
Request a Quote
For prices or more details call 01227 68 68 98 or complete the form below.