Arabic PPC
Running PPC campaigns targeting an Arabic audience is one of the most direct ways to push sales and increase leads at a controlled cost.
However, a successful Arabic PPC campaign requires:
Understanding of the options and advertising platforms
Knowledge of how to create and optimise campaigns for target audiences and goals
Regular checks and adjustments to ensure campaigns remain on top
Experience to make solid recommendations to take advantage of new opportunities
At ExtraDigital, we have the expertise to run and manage Arabic PPC campaigns to reduce your chances of losing opportunities within your targeted market.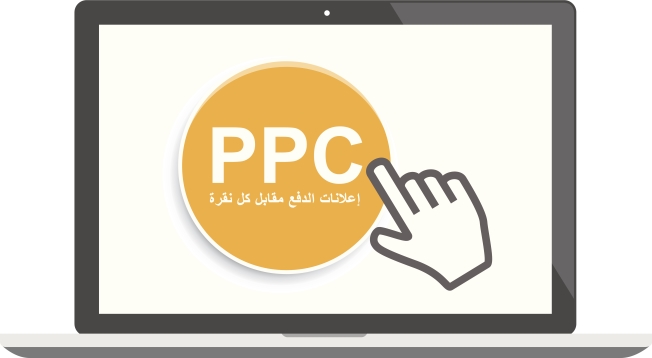 You can read more about Arabic PPC here: 'How to Succeed in Arabic PPC'
Why ExtraDigital?
Here at ExtraDigital, our qualified Google Partners have many years of experience running PPC campaigns targeting audiences in and around the Arabic region.
We can ensure that your Arabic PPC campaigns are effective across all the major pay per click platforms.
Our Arabic PPC management allows your business to become more visible online, attracting potential clients and customers, as well as gaining better brand awareness. Our results consistently grow the number of leads from our client's sites and improve revenue.
In fact, PPC management by ExtraDigital has seen our client's PPC campaigns improve by around 40% on average.
However, there are a few points which ExtraDigital consider when running an Arabic PPC campaign, these include:
At bid level – the use of keywords and phrases used in the region
The differences regarding Arabic behaviour with the internet and websites
Arabic language – dialect variations depending on country mean different search inputs
Arabic culture – ads and landing pages need to be culturally sensitive
Your Arabic PPC campaigns need to be built and maintained with these challenges in mind.
ExtraDigital have an in-house team of native Arabic speakers who are able to localise for different dialects and use standardised formal Arabic.
Our Arabic PPC Clients
ExtraDigital have assisted many Arabic and English clients in improving their Arabic PPC campaigns. An example of this is AlKhaleejion, a leading kitchen supplier in Saudi Arabia.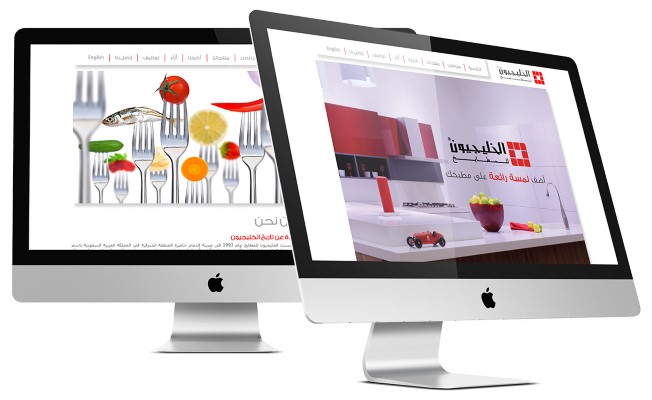 This PPC account is aimed primarily at the local KSA market of Arabic speakers and has required us to generate content and images as well as managing the AdWords account in Arabic.
We also work with many other businesses in the Middle East and around the world to attract Arabic audiences.
If you are interested in our Arabic PPC or other marketing services, call us on + 44 (0)1227 68 68 98 or tell us more about your plans below.
Request a Quote
For prices or more details call 01227 68 68 98 or complete the form below.