ExtraDigital Main Team
Management Team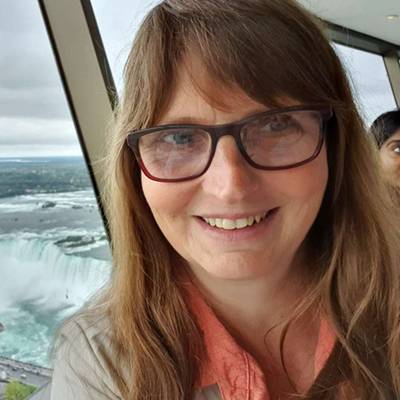 Rachel Cornish
Managing Director
Rachel provides marketing and UX consultancy to many large corporations and organisations but is equally at home developing large database systems or optimising paid search campaigns.
She has an MBA tutoring for Warwick Business School - covering Information Systems, International Business, International Marketing, Modelling and Analysis.
Rachel has extensive knowledge and experience in digital marketing and development projects across a wide range of industries and sectors.
To keep fit Rachel cycles to work and also enjoys mountain hiking!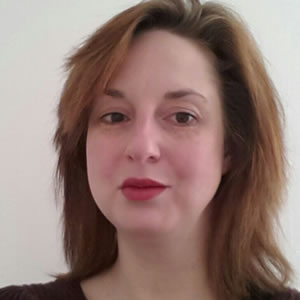 Laura McMahon
Head of Marketing
Laura is a highly skilled expert in digital marketing and has worked in the industry for over 14 years on a wide variety of digital marketing and web build projects.
She originally trained as a web developer and worked with many large organisations in London including The Bank of England, Barts and the London NHS trust, The Royal Variety Club and NHS Confederation.
Laura is actively involved in championing best practice and customer experience plus takes an active role supporting and developing the team at ExtraDigital.
She keeps fit with a combination of Yoga and Dance.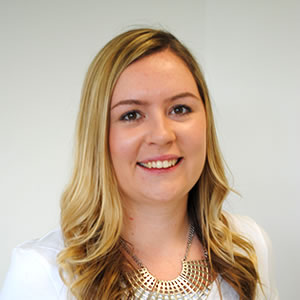 Emma McCormack
Commercial Director

Emma is a skilled and passionate marketer who has excelled in managing many digital projects.
She joined ExtraDigital in 2012 after achieving her degree in Business & Marketing from UKC.
Emma plays a key role in work planning and quality auditing, where her vast knowledge of SEO and Digital Marketing is invaluable.
Outside of work she enjoys going to bi-weekly spin class, wine and sitting at her beach hut, (obviously only when the sun is shining!).
To find out how ExtraDigital can help you better understand your brand and form a strategy to move your business forward in an exciting and dynamic new way, give us a call today on +44 (0) 1227 68 68 98.
Request a Quote
For prices or more details call 01227 68 68 98 or complete the form below.