Arabic Website Design
Creating an Arabic website that is effective can be a very difficult skill. It's all too easy to throw together a basic website but to produce something that is ergonomically effective for the Arabic marketing, as well as being aesthetically pleasing, requires careful consideration straight from the whistle.
Extra Digital have studied the many factors needed to create great Arabic websites and have produced some stunning and award winning work for our Arabic clients.
For more information on our range of Arabic website services, give us a call today on +44 (0) 1227 68 68 98 or send us a message today and start taking your business out into the Arabic-speaking world.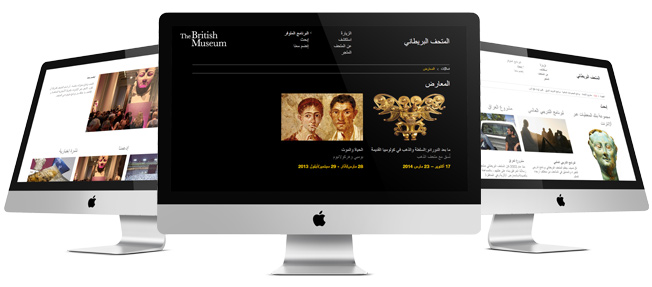 Why is Arabic Web design so Difficult?
There are many factors to consider when producing an Arabic website. As with all of our websites, we produce our Arabic sites to the highest, responsive and search engine optimised standard, but what are the other considerations at play?
Well, Arabic website design is a specialist skillset as Arabic is written from right to left (rather than left to right as in English). This means that special consideration must be taken in order to make a website useful to the Arabic audience.
The special consideration is needed on the following in particular.
The website's wireframes

Any calls to action within the website and how they appear

The menu design to suit the different use of text
Additional cultural factors also need to be taken into account in order to ensure that the final website design is suitable for the intended Arabic audience in terms of imagery, copywriting and general look and feel.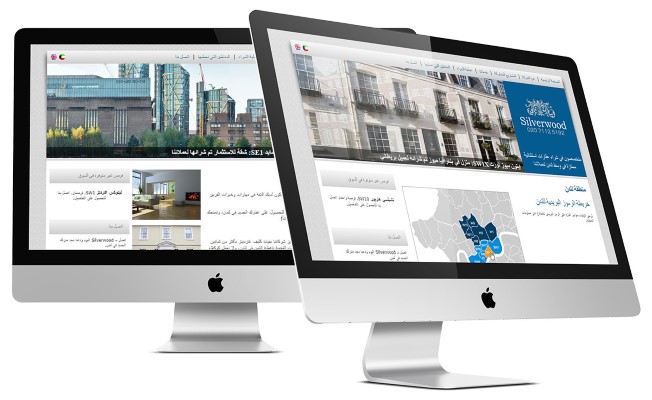 Our Arabic Web Design Experience
ExtraDigital have designed, translated and localised Arabic websites for clients such as the British Museum and Concorde International language school.
Work is carried out by native Arabic speakers and UK based web designers and developers so you can be sure of a final Arabic website design that is built to be top quality and highly accessible to search engines in Arabic.
Website designs and build projects start from £5,000.