Ecommerce SEO Specialists ExtraDigital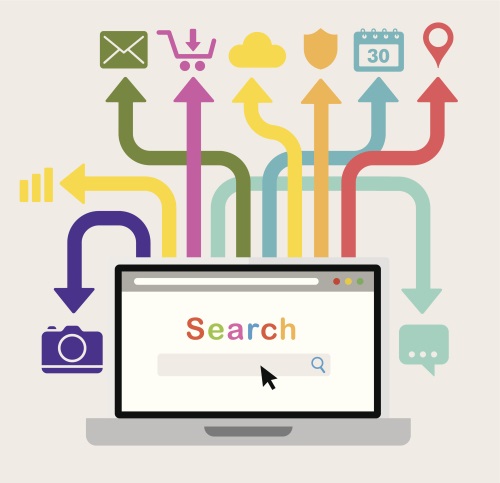 Ecommerce stores have signalled a new business model for retailers as well as a fresh way of purchasing goods and services to consumers.
However, to be successful ecommerce' sites face a whole host of challenges and this is where sales focused SEO can help.
At ExtraDigital we offer you highly specialist ecommerce SEO management including:
Targeting effect keyword areas
Creative content generation for SEO and Outreach
Optimised search listings for great clickability
Technical SEO for a great site experience
Our work is always 100% tailored to your business and achieving your goals.
To find out more about getting your ecommerce SEO powering more sales, get in touch with ExtraDigital today on +44 (0) 1227 68 68 98 and speak to one of our ecommerce marketing experts.
At ExtraDigital we offer:
A shop is nothing without customers , and to get customers you need to be seen.
Search engines like Google are one of the biggest ways customers find your website so it makes sense to use them to the max.
View our Ecommerce Marketing Successes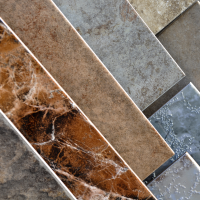 Over 50% increase in relevant search traffic!
Read Our Case Study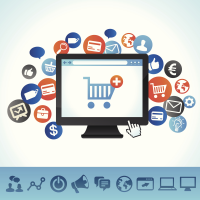 239.52% year on year increase in conversions
Read Our Case Study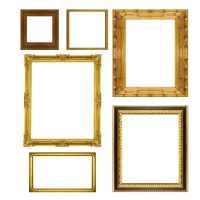 33% year on year revenue increase from SEO traffic
Read Our Case Study
To speak to one of our qualified account managers, get in touch with us today on
01227 68 68 98 or fill out a contact form below and we will get in touch to discuss your requirements.