PPC Agency
Drive Targeted Traffic to your Website with PPC

PPC Advertising is an effective way of bringing targeted traffic to your website, whether it be paid traffic from search engines or via relevant display advertising on social media, news or blog sites.
Our PPC agency can help you
Reduce your ad spend while maintaining lead and revenue numbers
Improve your ROI and boost the effectiveness of your PPC
Grow your revenue and lead generation without increasing your ad budget
We are an experienced and highly effective PPC agency which can help your business to improve your revenue and boost the ROI of your PPC campaigns, wherever you are in the world.
All of our paid search marketing work is highly consultative, and we will work closely with you to choose the best keywords and bidding strategies to help positively progress your PPC account.
Why Choose ExtraDigital?
PPC Agency Example Results
Below are just some of the PPC results we have produced as a professional and experienced PPC agency.
Advertising spend reduced 70% while giving increased revenue
Four times more sales and double profit in less than two months
Sales value increased 127% in only one month
150% increase in goal conversions in under two months
New business enquiries up 126% month on month
Cost per conversion down 74% month on month
As well as using our years of experience and drawing on the benefits of a range of staff with varied and exciting backgrounds in PPC campaigns, we keep up with and ahead of all the latest developments so you can rest assured that your PPC agency will never be behind on all the latest and greatest techniques.
View our PPC Successes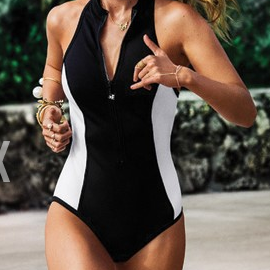 49% more sales and 68% increase in the revenue from PPC.
Read Our Case Study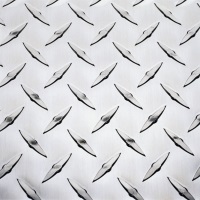 Paid search revenue increased by 124%

Read Our Case Study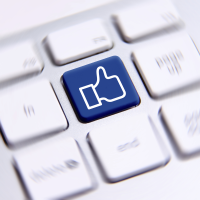 80% increase in site traffic during the campaign

Read Our Case Study
You already have a Paid Search account? Do you want more from your PPC campaigns?
You can get a FREE PPC Audit within one day.
Request your FREE PPC campaign review now or give us a call on 01227 686898. Alternatively, tell us about your project below.