Russian SEO
At ExtraDigital we have great experience with Yandex which is the leading search engine in Russia and other Cyrillic markets. Yandex is the prime SEO platform for any Russia business and at ExtraDigital we know how to make your website be seen in Yandex! We have a wealth of experience and expertise in Russian SEO and marketing to help you and your organisation grow.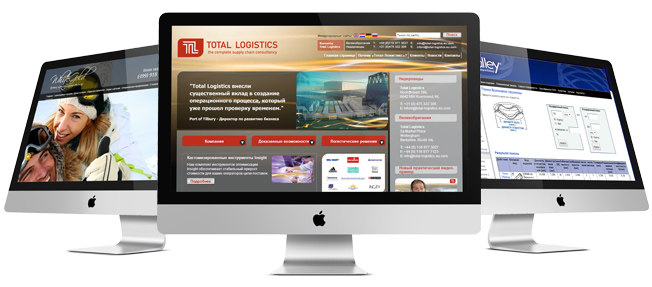 ExtraDigital specialise in multilingual website design and development, we apply this knowledge to the international search engines in order to make sure that our multilingual websites rank high in relevant search engines. ExtraDigital have built up considerable SEO experience in a number of fields, sectors, industries and countries. At ExtraDigital we have a dedicated marketing team that help ensure that our Russian SEO service is tailored to your specific needs and wanted results. Our marketing team ensure that you stay at the forefront of the latest developments in digital marketing so that your Russian SEO keeps up with the constant changing environment that is internet marketing.

If Russian SEO is done effectively it has the ability to grow relevant traffic to your website by improving the visibility of your site on search engines like Yandex. ExtraDigital have some fantastic results from SEO management which include, 57% increase in the number of visitors on average year on year across SEO campaigns in a number of industries, 10% increase in revenue year-on-year in an extremely competitive market and much more!
To find out more about our Russian SEO services, contact a member of our team today on +44 (0) 1227 68 68 98. We also offer a number of other in-house services which can benefit your online presence and marketing goals, they are PPC management, social media management, multi-lingual website development, and design services. You can see examples of our previous work in our Portfolio, whilst you are there why not see what our clients have to say about our work in our Testimonials.