Russian Content Management
Russian content management systems help you manage the content on your website by allowing you to easily edit it yourself. Our content management system has been built from the ground up to work with any language effectively and efficiently. Our Russian content management system has been built with the user in mind which helps to make it more user friendly compared to many of our competitors.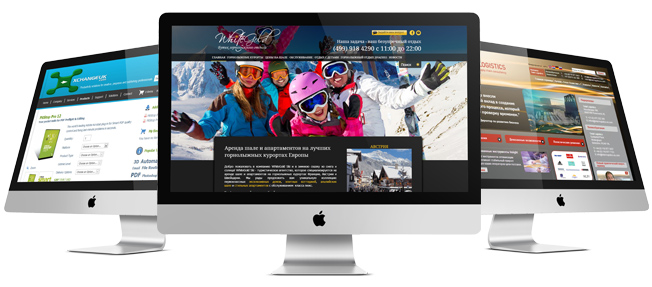 Content Management Systems will help you to manage the content whatever language you are working in; our content management system is built from the ground up to work with any language effectively not just Western character sets.
At ExtraDigital, we also use native Russian speakers who are able to ensure that there is no language barrier and that the websites we develop in Russian are appropriate for the culture, language and local dialects.
The ExtraCMS is the online content management system that helps the user to take full control of their website. The ExtraCMS provides outstanding enterprise level content management for websites large and small, with plenty of options and top-notch professional support, the ExtraCMS is the first CMS ever developed which search engine optimises your website as you write it, whatever your language. We have a number of Russian clients using the ExtraCMS including Whitegold Ski, Smalley, Concorde and Total logistics.
If you are interest in our Russian content management or Russian web development services, please contact us today on + 44 (0)1227 68 68 98. ExtraDigital also provide a number of other services to help enhance your online marketing and digital presence further. These services include Russian SEO, Russian PPC, Russian social media management, multilingual branding and design services. Search our website for more information or call us today and we can discuss how to take your organisation one step further.