Free PPC Review
The best companies regularly review their PPC
Why do top companies review their PPC campaigns?
Check your current campaign performance
Benchmark your campaigns against others
Understand what is currently working well
Find out about other opportunities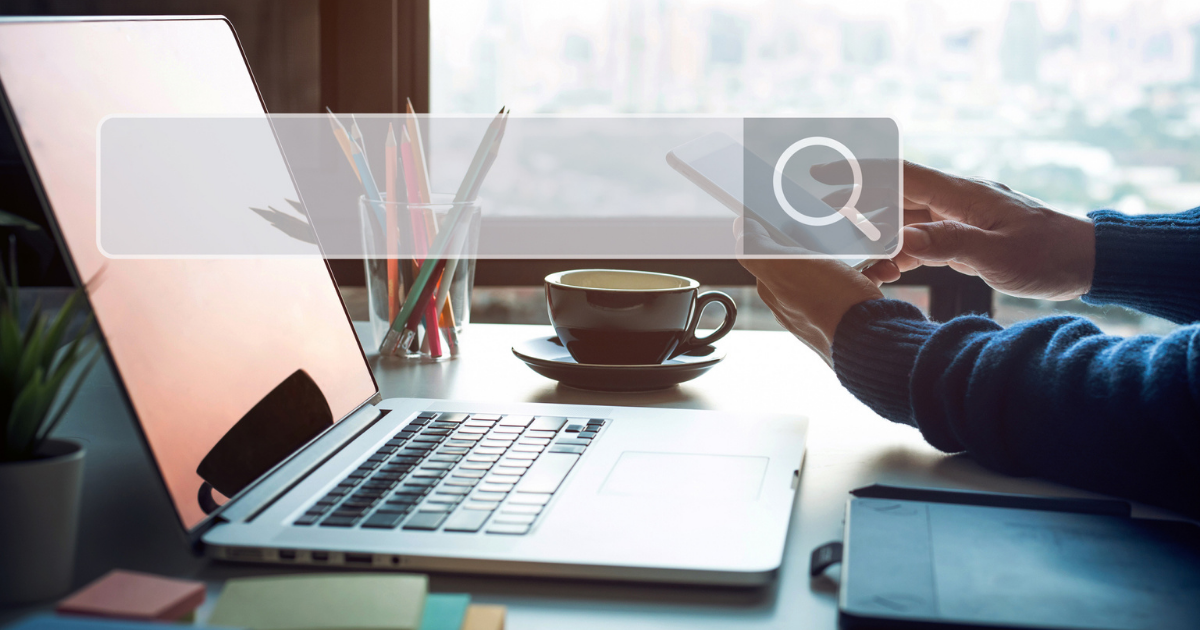 ---
Get in touch today, for your FREE PPC REVIEW from one of our experienced PPC Managers.
---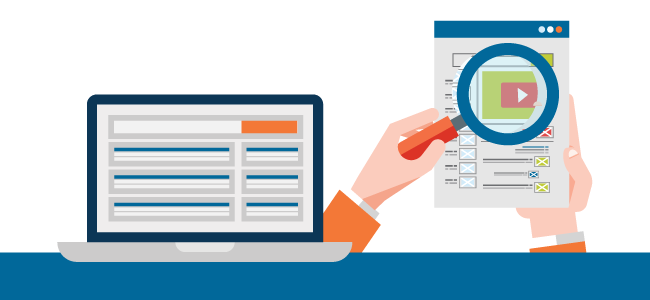 What will I receive?
We will send you a clear overview of the strengths of your current campaign and maybe areas for improvement. Our free PPC campaign review covers many distinct areas of PPC your campaign, with particular focus on what is important in 2015 for paid search advertising.
Who can benefit?
ExtraDigital regularly review PPC campaigns for accounts we manage as well as for other accounts.
We often get businesses contacting us for a review to check if their current campaigns are up to scratch, and we provide a quick free review which can give reassurance or can suggest areas for improvement.
Contact ExtraDigital for a FREE AdWords Audit if you:
are running your own campaigns and want to check you are doing the best you can
wish to check the advice from Google analysts (sales advisors) is best for your business
want to check the performance of an outsourced PPC campaign.
Why do you offer free reviews?
We have many Google AdWords and PPC qualified staff, so providing a free Adwords review is a very quick process for us.
Many reviews give you confidence that your current campaigns are doing well, and we are very happy to endorse the work of good PPC managers.
Other reviews highlight areas for significant improvement and we are happy to then offer either one-off PPC consultancy or management services.
Do you offer paid reviews as well?
Yes, we can provide a detailed PPC audit (or paid review), that provides detailed information on the account setup and provides, where relevant, detailed recommendations for improving the account.
How long will a free PPC review take?
We realise that most marketing or Business managers want information back quickly, so we turn around most requests for a free PPC audit within one day.
---
---
Remember, a well-run PPC campaign requires both careful ongoing management and periodic strategic review. It's best practice to regularly review your PPC campaigns to ensure it continues to drive relevant traffic to your website.
ExtraDigital PPC Agency
Managing PPC campaigns for over 12 years.
Multiple qualified account managers.
Certified Google Partners.
Multilingual PPC managemement.
(Including Arabic, Asian and European languages.)
Forward looking PPC management
in a fast changing online marketplace.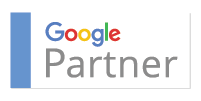 ---