Website Designer Kent
Looking for a website designer in Kent? Look no further! ExtraDigital are highly experienced and expert at brining your website projects to life.
We create compelling websites that draw the eye and achieve results, by combining a consultative approach with a wealth of web design experience garnered over a decade of creating websites.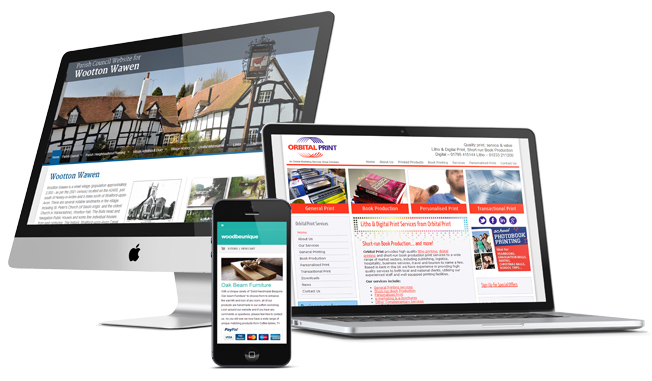 We understand that your website should not only look great, but should also work effectively as a marketing tool helping to bring visitors, by being search engine friendly, and helping to convert those visitors in to customers, sales or leads.
Our work as website designers in Kent has given us a wide ranging experience as well as a substantial portfolio of client work. Our happy customers include entrepreneurs just starting up through to global Fortune 500 companies and we are just as happy working for both; giving the same level of service, attention to detail and depth of knowledge to all clients.
Our agency is made up of web designers, developers and marketers, and our approach is to combine this knowledge creating beautiful looking websites that achieve the goals of the business or organisation.
We are a fully multilingual development company and can help you reach customers whether they are in Canterbury or China, Sandwich or Saudi Arabia, Tunbridge Wells or Taiwan.
The websites we build are accessible, meeting government standards for disabled users, and responsive, working across desktops, mobiles and tablets.
Our head office is in Canterbury the newly dubbed, "Tech City of Kent", so if you are looking for high quality web designers in Kent we fit the bill.
Give us a call on +44 (0) 1227 68 68 98 and speak to one of our expert project managers, or send us a message, to find out more about how our web design services can help you achieve you goals.