Web Design Agency Kent
Are you looking for a web design agency in Kent? Look no further.
ExtraDigital is the web design agency for you.
We have over a decade of experience designing websites for a wide number of clients in a variety of industries and sectors. You can see the range of website designs that we have produced as an agency over the past decade on our portfolio.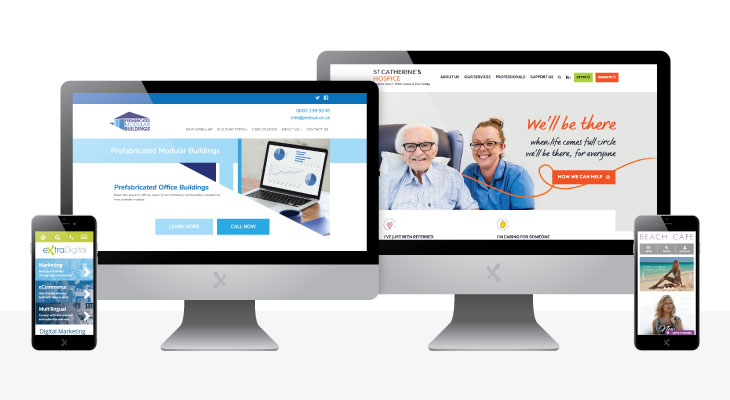 All of the websites that we design are created to be search engine friendly as well as being unique, captivating and easy to use. Our designs are created in-house by our team of imaginative and artistic designers, they work with closely with you as a client and our experienced marketing team to ensure that your website design clearly communicates your chosen message and works with a multitude of marketing possibilities to help you get the most out of your website.
Any website design created by ExtraDigital will be a responsively designed website to ensure that your website can be browsed by any person from any device. Responsive websites are a must have in this day and age with many companies missing out on leads and sales by not having a responsive designed website.
ExtraDigital - your digital marketing agency.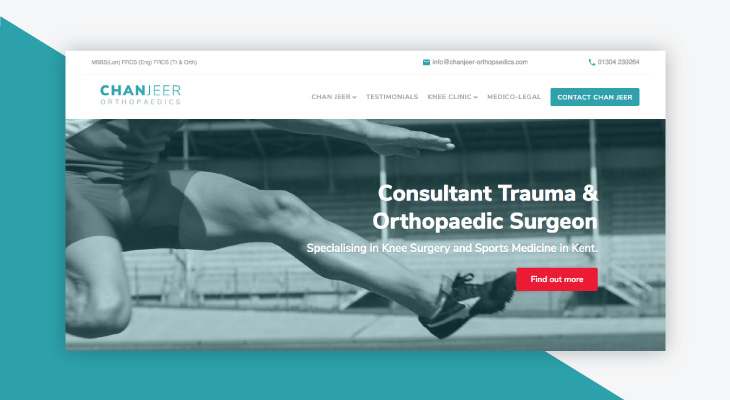 Despite being based in Canterbury, Kent, ExtraDigital has a number of multilingual clients and our website design services have reached as far as Dubai, Moscow and Sydney. We have also designed websites for a number of government agencies, national charities and educational authorities.
If you are seeking a website design service for your website, contact us today and find out how we can help you. Many of our existing clients would happily recommend our design services; you can read some of these testimonials on our website.
---
To find out more about ExtraDigital, the web design agency in Kent, contact us today on +44 (0) 1227 68 68 98 and speak to a member of our team.
Request a Quote
For prices or more details call 01227 68 68 98 or complete the form below.