SEO Hampshire
Do you run a business or organisation based in Hampshire that needs to improve its visibility in search engine results like Google? If the answer is yes, then you want help from someone who:
Has experience in the complexities of SEO and search marketing
Has a detailed understanding of your business or organisations needs and requirements
Offers clear communication and offer real results
ExtraDigital have a marketing team based in Kent that, as well as having over 15 years of SEO experience, also have great local knowledge and can ensure your SEO links into your other marketing including local and community-based activities.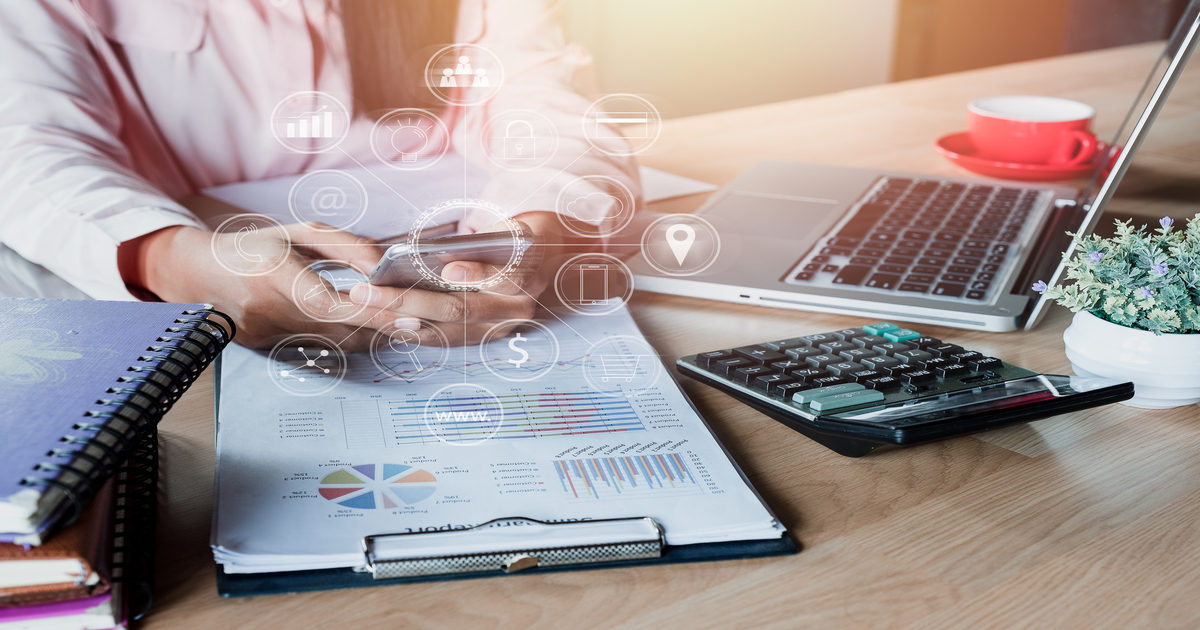 Our Approach to SEO
Having clear goals is vital to successful SEO, your search marketing should bring relevant visitors to your website who will complete the desired action which ,can include:
Buy a product or service
Sign-up for an event, newsletter or brochure
Make an enquiry (phone, form etc…)
Download content i.e. whitepaper, brochure
Good SEO aims to help the right visitors find your site through a search by optimising for the phrase areas they are most likely to use.
At ExtraDigital, we focus on a wide selection of phrase areas so that your website can reach the widest relevant audience and use safe SEO methods that will stand the test of time. Our aim is always to give our clients success both now and in the long-term!
We work with a number of Hampshire businesses including manufacturers and retailers. Many of our clients have been with us for over 5 years and would happily recommend our SEO services.
Find Out More
For more details on our Hampshire SEO services call ExtraDigital on 01227 68 68 98.