Chinese PPC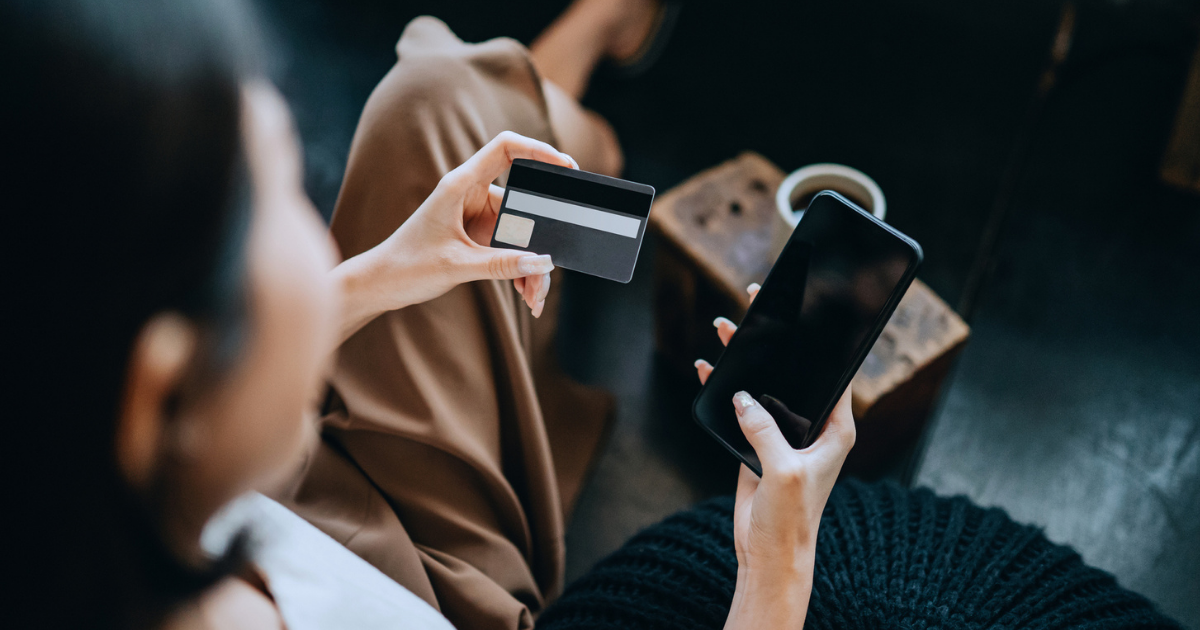 Chinese pay per click advertising is an efficient way to reach customers in China. ExtraDigital are an experienced multilingual PPC agency and Google Partner.
For multilingual campaigns, we ensure all advertising is written for the target audience and is not simply a translation of one language.
The key product benefits and most relevant USPs vary with culture – getting this right increases conversion rate. However, to be successful the campaigns must closely match your business goals as well as the target audience.
Challenges of Chinese PPC Management
If you have ever tried managing PPC in-house, you will know how complex and time-consuming it can be. All too often budgets are spent without enough sales generated.
Experienced PPC management can save you thousands of pounds of wasted budget and still produce quality leads and sales.
When it comes to Chinese PPC, on top of management, you need the correct language, tone and cultural sensitivity. Google is not the most used search engine in China, so focusing on Baidu PPC is recommended when targeting China.

Chinese PPC Services
At ExtraDigital we work to ensure that your Chinese PPC campaigns are ROI driven and performing to the best of their ability.
ExtraDigital can help with:
Google shopping and optimising product feeds
Retargeting and remarketing campaigns
AB testing
Dedicated account managers
Full optimisation
Conversion tracking
Regular meetings and calls
Work with Google Ads, Bing, Facebook, Twitter, LinkedIn, Amazon
We are aware that Baidu's PPC service requires you to go through an advertiser certification process taking two or more weeks to complete. Read more about working with Baidu in our article: practical aspects of PPC in China.
It's also important to be aware of China's censorship laws, as you don't want to breach these by mistake. ExtraDigital will help make sure your business is not negatively impacted by these factors but can enjoy the benefits of selling in China.
Why Choose ExtraDigital?
The multilingual language service that ExtraDigital provide not only allows us to communicate to our French and Spanish consumers, but the management also allows us the time to test creatives and measure the effectiveness of each channel in those markets.

-Lily Freed, RealD 3D
At ExtraDigital we have been providing PPC services for over 20 years and focus on getting our clients the most leads and sales at the lowest cost. Whether you are starting from scratch, or need someone with a fresh eye to optimise existing campaigns, we can help.
We believe strongly in using A/B testing to ensure your landing pages and ad copy are in the best possible state they can be. Everything we do is data-driven so that we know we are following the best course of action for your business.
---
Next Step
To find out more about ExtraDigital's PPC management services call +44 (0) 1227 68 68 98 or tell us more about your plans below.
---
Request a Quote
For prices or more details call 01227 68 68 98 or complete the form below.