Chinese PPC
Chinese PPC, or Pay per click advertising, is a great way to reach customers in China.
China offers great opportunities to UK businesses and already makes up a quarter of our exports.
ExtraDigital manages many international PPC campaigns and knows that this avenue can be a great way to reach customers overseas as well as increase awareness of your business and brand. However, to be successful the campaigns must closely match your business goals as well as the target audience.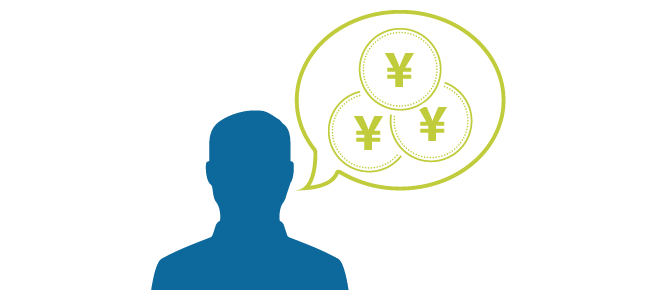 Challenges of Chinese PPC Management
If you have ever tried managing PPC in-house, you will know how complex and time-consuming it can be. All too often budgets are spent before enough sales have been generated.
Experienced PPC management can save you hundreds, if not thousands, of wasted budget, by getting things working harder producing quality leads and sales.
When it comes to Chinese PPC you need the same level of management coupled with the correct language, tone and cultural sensitivity to make a positive impact on customers.
As Google is not used openly in China you need to work instead with the top Chinese search engines.
The most popular search engine in China is Baidu and running PPC ads on Baidu is the best place to start for most businesses targeting Chinese customers.

Chinese PPC Services
At ExtraDigital we work to ensure that your Chinese PPC campaigns are a profit-making success.
For example, one factor influencing your success is tailoring campaigns to China's heavy use of smart phones. Smaller screens need short clear messages and responsive website landing pages that load fast.
Another factor is being aware of the time it takes for your PPC account to be approved in China. Baidu's PPC service requires you to go through an advertiser certification process, which takes around two weeks to complete, or longer if you don't have the required knowledge or information.
Read more about working with Baidu in our article: practical aspects of PPC in China.
Added to the factors above is also the need to be aware of China's censorship laws, as you don't want to breach these by mistake.
ExtraDigital will help make sure your business is not negatively impacted by these factors, but gets to enjoy the benefits of selling in China.
ExtraDigital PPC Services
At ExtraDigital we have been providing PPC services for over 10 years and focus on getting our clients the most leads and sales at the lowest cost.
Whether you are starting from scratch, or need someone with a fresh eye to optimise an existing campaign, we can help.
Each month we review and adjust right down to keyword match and bid management level to make sure money isn't wasted on poorly performing keywords or ads.
We believe strongly in using A/B testing to make areas like your landing pages and ad copy even more effective for click-throughs and conversions.
Everything we do is data-driven so that we know and follow the best course of action for your campaigns.
Next Step
To find out more about ExtraDigital's PPC management services call +44 (0) 1227 68 68 98 or tell us more about your plans in the form below.
Request a Quote
For prices or more details call 01227 68 68 98 or complete the form below.