In 2015 there is no question that most organisations need a mobile presence. But how is this best? Do you want a mobile app or a mobile website or both?
The answer depends on what you want to do and who you are trying to reach.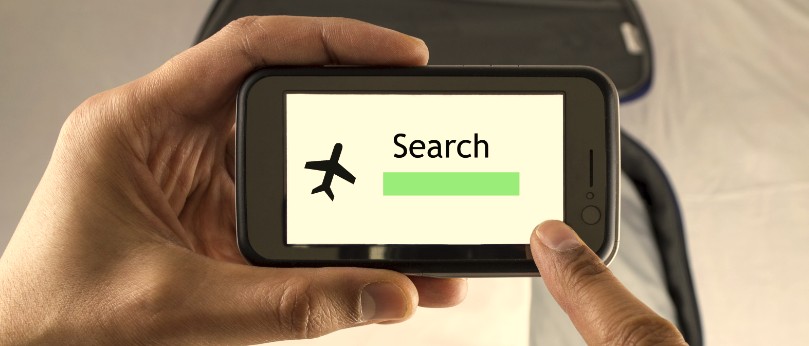 What's the difference between a Mobile App and a Mobile Website?
A mobile website is simply a website that is designed to function well on a mobile. It consists of browser based pages (HTML code) that contain text, images, video and audio. It can make use of mobile specific features to show location (typically for maps, directions and showing 'nearest' locations), easily link with photos, social accounts, email and start dialling phone calls. The information a user sees on the mobile website is downloaded from the Internet.
A mobile app is quite different. It is an 'application' that is downloaded and installed on your phone. You need to download and use the specific type of app for your phone's operating system. Some apps can operate without an internet connection, using stored data. Games or calculators are a good example. Apps can also access and download information from the Internet, sometimes storing this for access later when no Internet connection is available.
Advantages of a Mobile App
An App is the only choice if you require functionality when no Internet connection is available.
An App is also a good choice if any of the following apply:
The functionality does not need online access
Interactive games
Accessing some mobile functions such as camera with image editing
Heavy processing (eg drawing or image manipulation)
Personalisation with storage of local data
Advantages of a Mobile Website
For most tasks a mobile website is more effective as it is accessed easily without download. It is also usually much lower cost and there are not issues with different operating systems.
A Mobile Website is the only choice if you are interested in being found in online searches, or your content being shared with others or integrating with QR/SMS campaigns or PPC campaigns.
A Mobile Website also has the following advantages:
All mobile devices with internet access can view the mobile website (no compatibility issues)
Everyone can access – there is no download stage
They can be found via internet search
Can be shared by URL (a simple link) by email / social / bloggers
Easy to update content and functionality
Lower costs of development and ongoing support
Can be used to function as an app or functionality included in one later
The best way of achieving a mobile website is using a responsive website, a website that works well for all devices, including mobile, tablet and laptop. Presenting one website to all is now favoured by Google search engine, and so for marketing reasons this is the best way of acquiring a mobile website.
The Answer: Deciding whether you need a Mobile Website or a Mobile App
In almost all circumstances it makes sense to invest in a mobile (or responsive) website first. There are only 2 circumstances that justify developing a mobile App before a mobile website:
i) For interactive games
ii) Offline calculators or information tools used to promote a product or brand
Or of course when the CEO or Marketing Director has requested one as it appears to be the latest 'must have'.