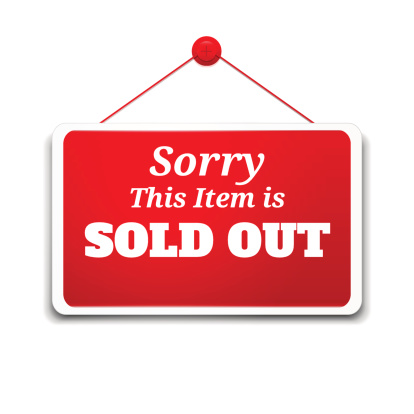 If you run an online store you will naturally from time to time have products that are no longer able, however, simply deleting this products from your eCommerce shop could harm your SEO so what should you do.
Matt Cutts head of the web spam team at Google recently addressed this issue in his webmaster video "What should sites do with pages for products that are no longer available?"
Different Solutions
Matt very helpfully highlights that this isn't a one size fits all situation and what is best for one eCommerce retailer might not be the right approach for another.
So the first question is what sort of retailer are you?
Small to medium list of products with products pages that have a lot of time and effort spent on them
Medium to large list of products with fairly quick to create product pages
Very large list of products that require a lot of automation to manage
Group 1 Retailers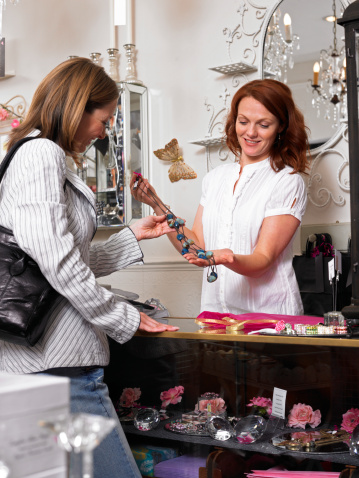 If you are in group 1 you don't want to be deleting a product page that you have invested time and effort on, but at the same time you don't want to frustrate your customers with products they can't buy.
Matt has a great solution to reuse the page to promote alternative products that the customers might want instead. This is a great solution and the sort of action a really good sales assistant would do in a physical shop.
The principle here is to upcycle the product page rather than delete it so it still has value and continues to generate sales.
Group 2 Retailers
For group 2 retailers Matt recommends using a 404 (Page not found) basically saying the page isn't there anymore. This is probably great for Google to help them remove these pages, however, from an SEO view point this is really throwing away all the value you might be getting from that product page. It's also frustrating for the customer as they don't know why the page can't be found or if the product is still available.
Much better is to redirect the page with a 301 to an another product to help the customer find a good alternative. A 301 also gives you flexibility if a product might be out of stock for a long length of time but does eventually come back you can simply remove the redirect.
Group 3 Retailers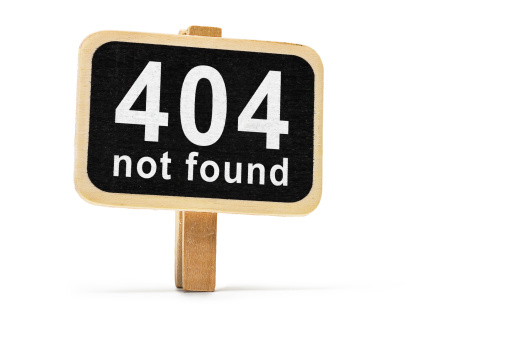 For retailers that have a huge array of products going in and out of stock Matt recommends using the Unavailable After tag:
<META NAME="GOOGLEBOT" CONTENT="unavailable_after: 25-Aug-2007 15:00:00 EST">
This is great if you know when a product is going to be stopped and will sit well with a large automated eCommerce site. It is however, not the best approach for everyone.
Summary
How you handle on longer available products can affect your SEO and from a marketing point of view it's always better to upcycle the product page and try to sell the customer something else than delete a page.
If you really don't have the resources to do this a redirect to another page is probably the next best solution.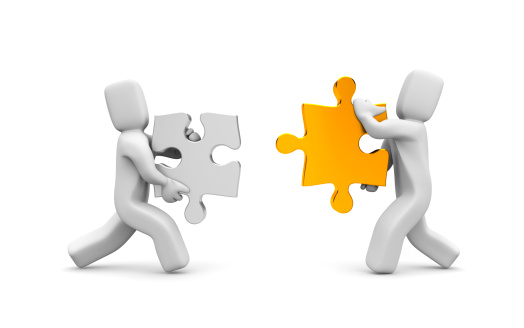 Help with eCommerce
Are you an existing eCommerce retailer wanting to make more of your online marketing then talk to us. At ExtraDigital we have a wealth of experience in online marketing for eCommerce and can help you find the best marketing solutions for your business call
+44(0)1227 68 68 98 for more information.
Perhaps your just getting started selling online and need help with eCommerce design, development and marketing. At ExtraDigital we have our own in-house design and development team and offer a wide variety of eCommerce solutions for more details including a competitive quote call +44(0)1227 68 68 98.
Article Written by Laura McMahon