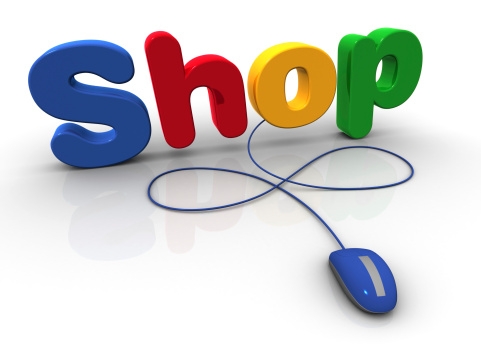 Positive growth in online shopping has prevented retail sales falling in December, according to the British Retail Consortium (BRC).
UK sales this December were up by 1.5% compared with 2011 and like-for-like sales, which exclude new store openings, increased by 0.3%.
Without the 17.8% increase in online non-food sales, total retail sales would have fallen.
The new BRC director general Helen Dickinson commented:
"Many retailers have invested a lot in making their websites easier to use across devices and also increasing confidence in their online security. For the more established retailers, it seems that much of the growth is now coming from online orders, while shop sales are stagnant at best."
This follows Morrisons reporting yesterday a fall in sales in December, which some analysts have attributed to the fact that they don't offer online shopping and also have a difficult position in the market place between the budget and higher end supermarkets.
Others have pointed to a confused marketing approach created a mixed message.
What does this mean for Retailers?
The market place is still very difficult and getting those all-important sales remains a challenge. It is really a case of survival of the fittest and this includes making the best possible use of eCommerce.
If you don't already offer online shopping then 2013 is the year to get started and we can help you through the process creating the perfect eCommerce solution for you call +44 (0) 1227 686898
If you already offer online shopping, but are looking to expand or improve your eCommerce again we can help you review you current system and make recommendations on how best to develop your online retail in 2013 call +44 (0) 1227 686898