B2B eCommerce is likely to see huge growth in the next few years. So what needs to be done to create a successful B2B eCommerce website?
This article looks at key factors to consider when building a B2B eCommerce website. It starts not with the design or the website itself, but looks at the customers and what is needed to make the process work for them.
Indeed creating a successful B2B eCommerce website is as simple as building an effective marketing website aimed at your clients.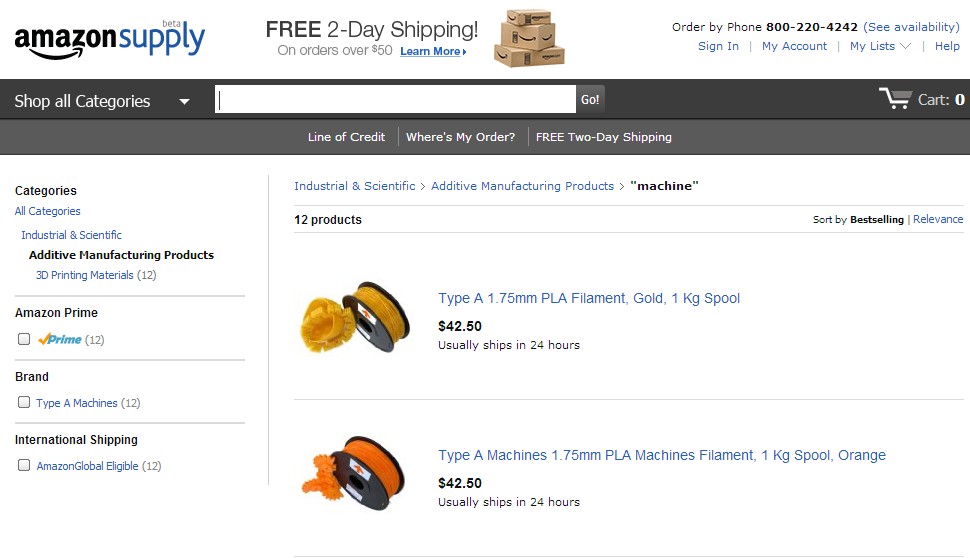 In no particular order, the following points should be considered:
How your products are searched? What do your clients call your products – not how they are listed in your catalogue. This should influence the words used and the themes or menu grouping on the website.
What do the decision makers like? Can be tricky in B2B as there will be many of them – but does your industry have particular characteristic in terms of interests – what are the motivators –this could be quality or fashion or certificates (standards) or ratings or cost. This will influence the visual design of your shop.
International markets. Regulations, legal and cultural issues can cause more of an impact than for B2B eCommerce especially for items for resale or use in factories. Issues such as units of measurements that have different meanings and values across the world need watching as well as the need to translate into locally understood measurements.
Client logins. In B2B many clients will expect special discounts and the ability to login and get a customised 'shop' is high on the wish list. Your shop admin therefore needs the ability to add companies .
Client roles in checkout process. In B2B there are often many decision makers involved in the purchase process. This may require multiple user roles in the checkout /cart process with multiple different people requesting and authorising purchases.
Building a B2B eCommerce website
So if the first stage of building the website is considering the needs of your clients, initial thoughts on the website technology should focus on the client checkout process and how the multiple logins or company specific offers will be added. A database programmer will advise this needs including at the start as awkward to add later.
If you would like to invest in B2B eCommerce, ExtraDigital can provide advice, the website itself, the ongoing marketing or the complete service.