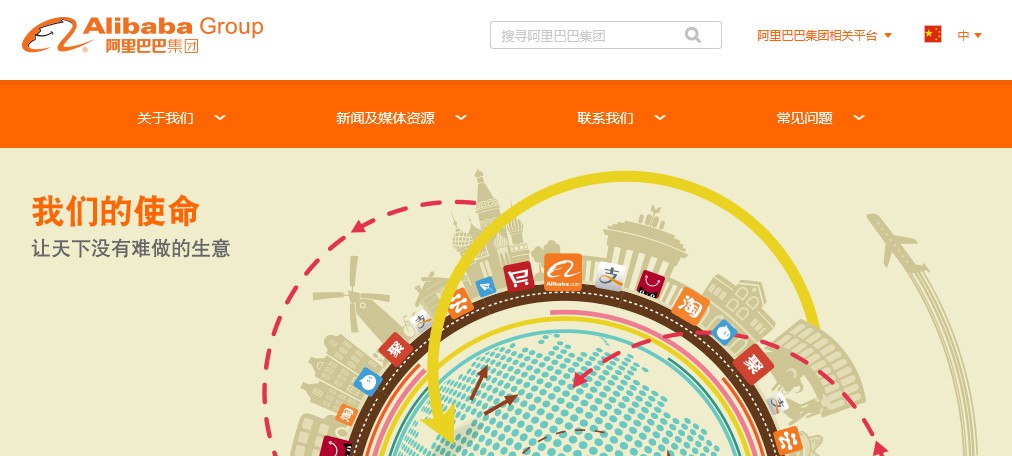 The Alibaba Group has announced a strategic alliance with SingPost, with potential to create a world leader in eCommerce sales and fulfilment services.
International eCommerce logistics
In terms of gross merchandise volume (for 2013), the Alibaba Group is the largest online and mobile eCommerce company in the world, focused up to now in the rapidly expanding South East Asia market.
This eCommerce market in the Asia Pacific region is rapidly becoming the largest eCommerce market in the world (according to eMarketer), with eCommerce sales expected to hit more than US$1 trillion by 2020.

The Alibaba group includes many well known Asian or Chinese online marketplaces and brands such as:
Alipay – for payment and escrow services
Taobao Marketplace (www.taobao.com), China's largest online shopping portal
Tmall.com (www.tmall.com), online third-party platform for brands and retailers that is very big in China
Alibaba.com (www.alibaba.com) - global online platform for small businesses in the wholesale market
AliExpress (www.aliexpress.com), used by consumers to by direct from China
Juhuasuan (www.juhuasuan.com) - online group buying marketplace
SingPost – or the Singapore Post Limited - is based in Singapore and previously provided domestic and international postal service. This expanded to include end to end integrated mail solutions and mailroom management, and now includes end to end eCommerce logistics solutions.
This strategtic co-operation between two already significant players in the south east asia market is set to create one of the most significant players in the world market in the next few years.