Social Media is a fantastic tool for businesses all over the world. It can help you expand your reach and get your message across to people who might otherwise have never heard of you.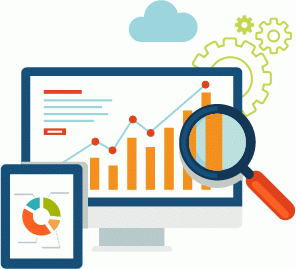 It's no wonder German brands are consistently using social to promote awareness and build stronger relationships with customers.
The use of social media by German businesses is rising. Research shows that nearly half of all businesses in Germany use some form of social media and a further 15% have plans to use it soon.
Increase awareness of the company/brand and its products and services. German companies and businesses targeting the German customers use social media to:
Attract new customers
Build brand loyalty by maintaining relationships with existing customers
Support other online marketing including SEO and Email
Improve and manage the company/brands image
For market research and monitoring of industry trends
Recruitment of new employees. Facebook and Xing are the top social platforms for recruiting in Germany
Knowing the opportunities is the first step, but you also need to be aware of the potential pitfalls and challenges. Also with such a wide variety of social media channels, which ones should you be using to promote your business to a German audience?
Impact of Social Media on Businesses
Along with many benefits, social media can have a negative side and this largely involves people posting criticism and bad reviews about your business, products or service.
This behaviour happens whether or not you use social media, so it's not an issue you can avoid.
When it comes to German audiences the bulk of the monthly searches are focused on local searches, entertainment, and travel where reviews have a big impact.
Addressing negative reviews and comments is, therefore, vital in maintaining your company and brand reputation online and using social media will be key to both discovering and addressing issues.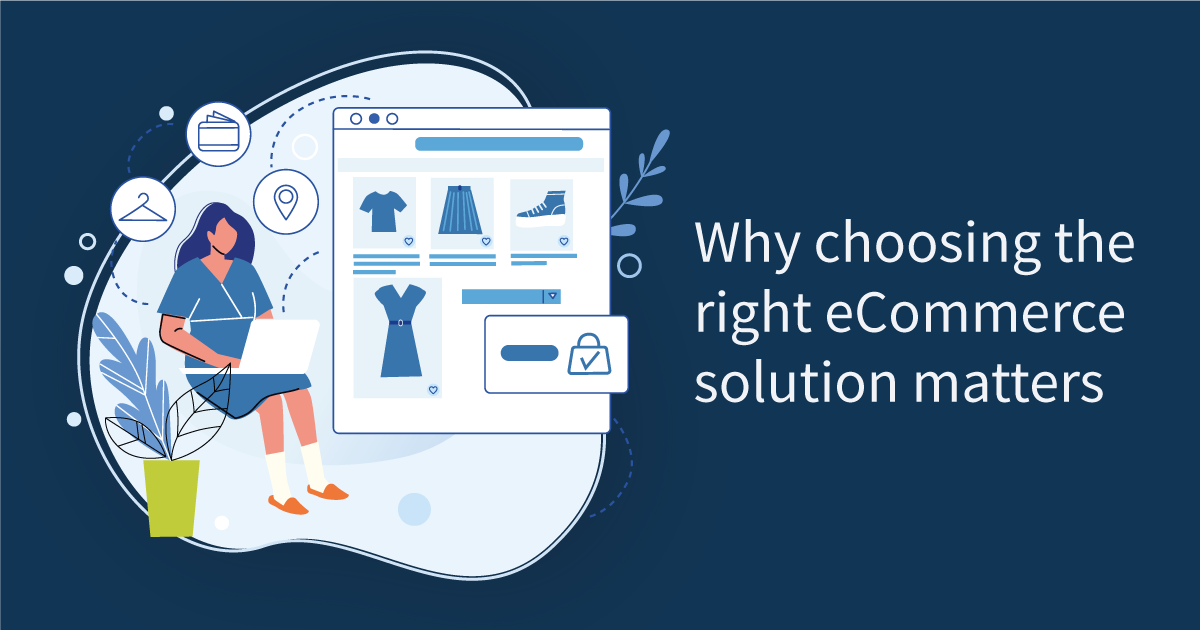 What Social Media Platforms are used by Businesses in Germany?
Business Culture.org have stated that in Germany the Facebook and Xing social platforms are used the most by businesses.
Video social media platforms such as YouTube are used by German businesses but only by around 30% of businesses. This is likely to a lack of understanding on how useful these video platforms are and how popular they are becoming.
Most other uses of social media are limited to blogging platforms, Twitter, LinkedIn, and Google+.
What is the Future of Social Media Use by German Companies?
The use of social media platforms by German business shows no signs of declining. Estimates show that more will be invested in social media by German businesses in coming years, especially by larger businesses which are predicted to be hiring teams purely to manage their social media.
There are however challenges that could potentially hurt the use of social media within German businesses, these are mainly focused on a shortage of resources in terms of staff and time.
This is why many German businesses are turning to agencies to help them manage their social media platforms and image on social media channels. Social Media Agencies are able to take away some of the burdens from companies and are also able to...
Measure objectives via the use of monitoring tools to better help the business understand the benefits their social media activity brings them and how it can be improved.
Identify opportunities for growth online which can in turn help businesses offline and to move into new emerging markets.
Assist with any legalities over the use of social media in their industry and the type of content that can and cannot be used on social media platforms.
Keep up with the rapid changes in the online marketing industry ensuring that the business's own online presence keeps up with these changes.
If you are looking for assistance in managing your company's social media platforms and your company's image online then contact the team here at ExtraDigital today on +44 (0) 1227 68 68 98.
We have the experience and expertise in managing social media channels for many multi-lingual businesses, including those operating in the German Language.
Contact ExtraDigital today on +44(0)1227 68 68 98.