Calls to Action or CTA's are a vital part of content marketing, but surprisingly can often be weak or even missed. The following are some top tips on writing great CTA's from contentmarketinginstitute.com.
Choose a goal:
What do you want your reader to do next?
sign-up for an event or newsletter
download a whitepaper or other documents
Share and promote your content on social media
Buy your product
Request a quote or make an enquiry
Write your CTA based directly on your most important current marketing goal — and always include a link so that the reader can take the desired action with minimal effort.
Consider the context:
Where is the prospect in the sales cycle?
If someone is coming to your home page for the first time it is not a good idea to give them a CTA about buying an expensive product. However, a CTA such as "request a demo" or "learn more" is much more appropriate.
In addition, CTAs for content on your own blog could assume more familiarity with your brand than CTAs in guest blogs or other content you place on third-party websites; but remember that, thanks to Google, you never know where someone will enter your site for the first time.
Make it short and actionable:
Cramming multiple CTAs into one piece of content can lower conversion rates, while long, wordy CTAs can confuse readers or simply get ignored.
In addition if you're putting a CTA in a button, long strings of text won't have the same visual impact as a short one.
Most consumers understand that a hyperlink is intended for them to click, so it's unnecessary to say "Click here to register for our free newsletter." Instead, a simpler call action stating, "Register for our free newsletter" is likely to have a stronger impact.
Place it strategically:
When writing a short snippet of content, it's not a good idea to include a CTA, as it may distract readers when viewing that content.
However, when providing a longer annotation on why the content is relevant, it's more appropriate place a CTA.
Test your CTAs:
Conduct A/B testing to find out what CTA messages are working best for your target audience. Does tweaking the wording or placement of your CTA change its impact? If so, you will want to adjust your strategy accordingly for future content creation.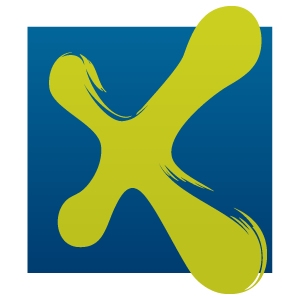 ExtraDigital offer content marketing as part of their tailored Internet marketing services for more information call +44 (0)1227 68 68 98